In last week's blog, we went over the first steps to building your 2019 marketing strategy. We covered the importance of getting up to speed on social media trends, researching your competition's offers and tactics, and getting a website audit for a report on:
your site's speed and performance
user traffic
indexed pages
meta data
In today's article, we'll tackle budgeting, measuring, and tracking your digital marketing campaign.
How to Budget for 2019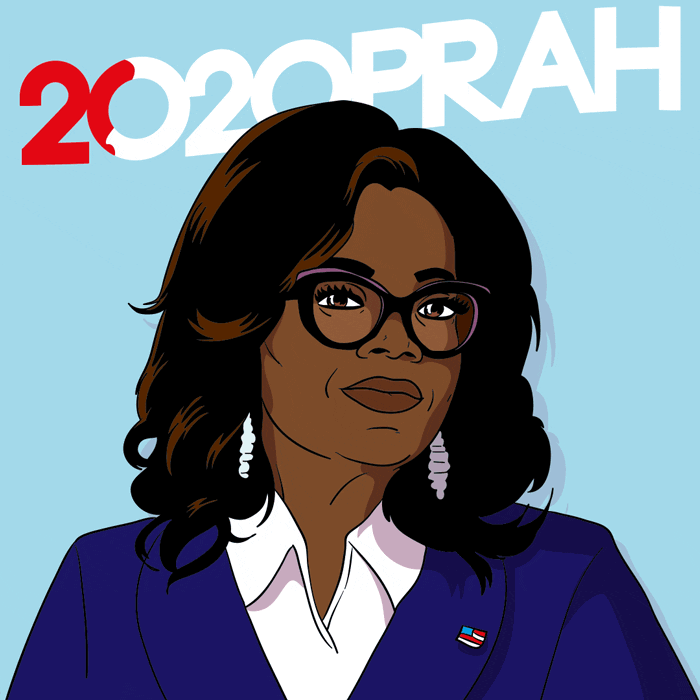 If you're looking to online marketing, your goal is to invest evenly across online channels. But before hiring a reputable digital marketing agency, you should first decide how much you're going to allot to your online marketing campaign.
This isn't a straightforward question to answer, but we can start by looking at some numbers: According to Forrester Research and eMarketer, in 2018, the average firm was expected to spend 42% of their marketing budget to digital marketing, a rate that is predicted to reach 45% by 2020.
What Should My Digital Marketing Strategy Include?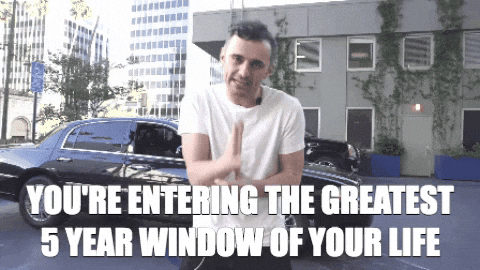 Depending on your business' current online image, following, and search engine ranking, your digital marketing budget may include:
an SEO strategy
PPC and AdWords
an improved website
social media marketing
video marketing
email marketing
blogging
It all comes down to your objectives. Ask yourself: "Where do I want my business to be in a year, or in five years?" Once you've outlined your goals and your budget, a digital marketing agency will help you reach them within your desired timeframe.
How to Measure and Track Your Online Marketing Campaign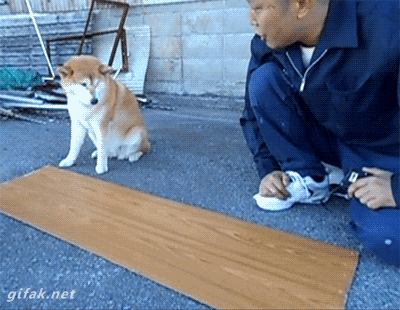 Your end goal is the same as any business: increase profits. But not every campaign leads to sales; some are meant to gain followers, others are meant to establish your brand voice… So, in this case, since it's not a matter of counting dollars, how do you measure success? Here's what to pay attention to:
Sales. If you're suddenly making more sales, then you know that your campaign is working. If you see your sales soar, dig deep into your site metrics and find out what's triggering such a positive response.
Conversion rates. This could be one of the reasons why your sales are climbing. Your meta data, social posts, leads from forms, or website CTAs are doing a great job converting customers into buyers. Take note of what's working and on which platform.
Live chat. Maybe this is what your site was missing all along. How many times do you find yourself addressing your customers' needs through live chat? Never underestimate the power of instant messaging.
Website visits. If you're getting more web traffic, this could be owing to a number of factors; maybe your blogs are gaining traction, or your change to a local SEO strategy is ranking your site high on search engines. Whatever the reason, your analytics will tell you.
We're Awkward and We Know It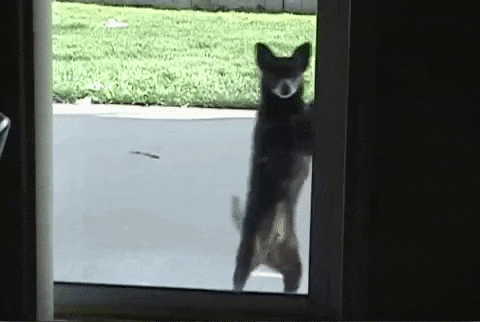 At Awkward Media, we take pride in our approach to helping our customers strategize for the future. If you're ready to kick off your 2019 online marketing plan, give us a call at 647 849 1082 or fill in our easy online form, and we'll get back to you ASAP to get started.