Many small to medium-sized businesses do not have the time and resources to plan and execute a digital marketing strategy. It's a full-time job that takes expertise and creativity and most business owners are preoccupied with the small matter of, ya know, running their business. This leads most to partnering with an agency who they empower to do the heavy lifting.
So, how do you select and agency and how do you know if they're doing a good job once the ball is rolling.
How To Choose the Right Agency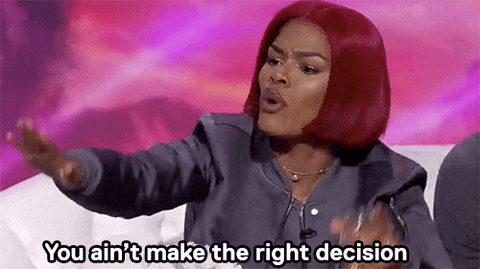 Choosing the right agency is the first step toward your business making a digital mark and driving revenues. Here are three boxes you will want to check off during your selection process.
Location
Location is a tricky one. The advent of the internet makes collaboration easy and technically you can work seamlessly with an agency located anywhere. If you are more of a hands-on person, then choosing a local agency might be the best idea for you.
Agencies located in major cities or in the downtown core of major cities might cost more and are often considered higher profile. Where an agency sets up shop becomes part of their identity and it tends to matter to a lot of clients.
Price
While it's fun to think of million dollar campaigns and owning every keyword on Google, price is important. This is a conversation you should have during the early stages of speaking with an agency.
The strategy should be to set a budget and see what an agency can do to meet it. If you are not happy with the potential output then you can discuss increasing budget or shop around.
Size of Agency
Some crave the attention a small agency can give them and others see the appeal of working with a large agency that has dozens of employees. Much like location, there isn't a right answer. You need to decide what level of attention you need and what type of culture appeals to you.
There's value to both but most small to medium-sized businesses look to agencies of equal size. They feel more relatable and familiar then larger agencies that have a client roster full of multinational brands with big budgets to spend online.
Recognition and Reputation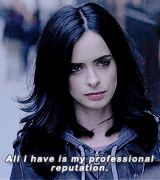 For the agencies you are considering, you want to review what awards they've won or been nominated for (it's still an honour!) and also what their reputation is in the industry. LinkedIn is useful for this purpose. You can ask your network to recount their experience of working with certain agencies or reach out to specific people to ask their opinion.
With respect to recognition, most agencies aren't shy about promoting their successes so check their website or ask them for a list. Not winning shouldn't necessarily eliminate them as an option but it can help tip the scales.
Have Realistic expectations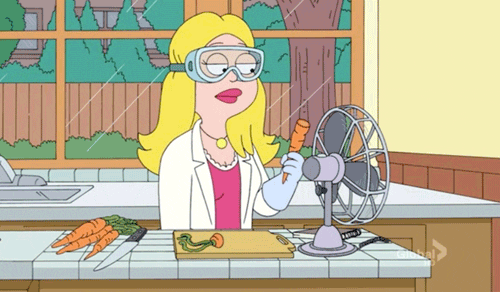 Outcomes can never be guaranteed. If they could the world would be a predictable place and most business would experience unmitigated success. You need to have a frank discussion centred on what an agency intend to deliver.
We recommend setting up goals at the three, six and 12 month marks to make sure that the agency is working hard, delivering on what they promised and making progress. If they're falling behind or failing to impress you then don't wait to have the conversation. Sit down with them to get a clearer idea of the issues and possible solutions.
Looking for a Digital Agency?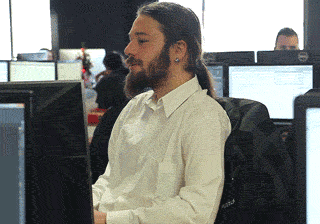 Shameless plug time...but if you're looking to partner with a respected agency that has experience and success in online marketing then contact us or drop us a line at 647 849 1082. We'd love to learn more about your business and help you understand what we bring to the table.