Unless you've been living under a rock for the past few years, you know that Instagram is a hit on both personal and professional social media landscapes. Unfortunately, simply setting up an account and posting selfies won't build your profile, let alone your brand. If you haven't yet set up an Instagram account for your business, we've got a handy blog post that will walk you through it. If you've already established your Instagram presence, now you are ready to use contests to expand your reach and grow your business.
Instagram: A Market To Be Conquered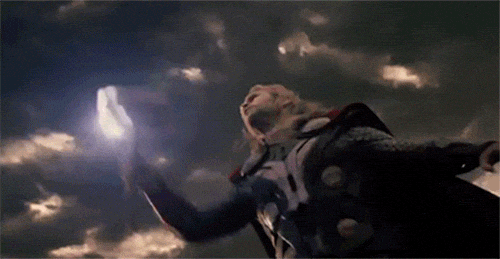 First, some context. As of 2018, Instagram had a staggering one billion monthly users. To boot, there are at least 25 million active business accounts on the mobile photo-sharing platform. Needless to say, there is plenty of room on Instagram for your business to make its mark.
Contests Boost Your Brand - And They're FUN!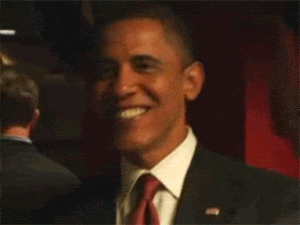 With Instagram's huge potential market at your disposal, User Generated Content (UGC) goes a long way in engaging and converting customers in what is a massive sea of impersonal content. Basically, this means adding a touch of authenticity and a dollop of humanity to your posts in order to entice users to engage with your brand. Of course, making such engagements fun is vital to keeping users' attention.
Speaking of fun, contests are a terrific way to build both your brand's reach and customer loyalty. Contests are a form of UGC that gets your followers to supply content for your page. If, for example, you run a small batch craft brewery, running a contest to see who offers the best food pairing with one of your beers is a great way to get your customers involved while building buzz for your brand.
Contests help build a community around your brand, creating an emotional attachment that will foster loyalty amongst your customers. If users are impressed with your product and your Instagram game, they'll be sure to buy what you are offering and tell their friends about your business.
Rules For Setting Up An Effective Instagram Contest
In order for your Instagram contest to be a rousing success, there are some rules you should follow:
Objectives: Build a clear timeline, budget and targets for your contest.
Entry Method: How do users get involved in the fun?
Visibility: Do some research to find the perfect hashtag to make your contest visible.
Theme: What is it - Travel? Yoga? Food? Baseball? Make it unmistakable!
Winners: Make it clear how they will be chosen.
Prizes: What are the contest's prizes and how they will be given out? Legal consultation is a good idea on this point.
Rules: Again, clarity is key here - what are the rules to enter the contest?
Landing Page: Use the contest to get engagement; make your landing page visible to encourage conversion.
PROMOTE: Get the word out that your contest is open!!
Monitor & Follow Up: Keep an eye on your contest, and make sure you update your participants on contest deadlines, rules and other information.
Inspiration For Your Instagram Contest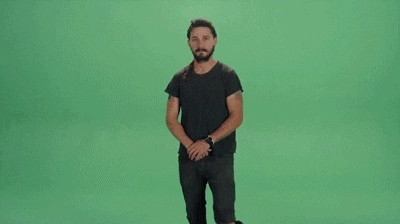 Do your research and see how other businesses have used Instagram contests to boost their brands. As an example, low-cost airline JetBlue added a unique twist to their latest Instagram contest. Contestants had to delete all their Instagram photos, and then post a customized photo with the "All You Can Jet" hashtag in order to have a chance to win a traveller's dream: flying anywhere JetBlue flies for free!
If you can motivate your Instagram followers to engage with your brand, you are ahead of the game. Instagram contests are an easy, fun and highly effective method to help build your brand's reach and help grow your business.
At the end of the day, Instagram contests are just one part of your business' social media toolkit. If you need help optimizing your business' social media presence, get in touch with Awkward Media today!