By now, it's no secret that social media engagement increases followers, customer loyalty, and brand awareness. But did you know that contests are
especially
effective?
You can generate hundreds of new leads with one giveaway alone.
And there's nothing like some social media holiday fun to get your pages buzzing. Show some festive spirit and say thanks to your followers this Thanksgiving by giving them a chance to win prizes. Offering an incentive that triggers a post share, friend-tag, or media upload is one of the best-value social media marketing initiatives. This can be also a great opportunity to generate traffic to your website through your contests, so make sure to
check your websites' performance
first, to make the most out of it! Today's customers like to get involved in what their favourite brands are doing. So why not invite your audience to share their own content and become a part of the experience? Here are
five Thanksgiving contests that will encourage your clients to stay connected: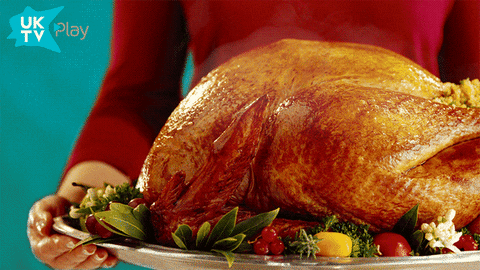 #1 The Most Delicious-Looking Turkey Meal
Thanksgiving enthusiasts take pride in their delectable meals and elaborate table set-up. Have your followers
post photos of their Thanksgiving meals
for the chance to win a free service or product you offer. You'll have those comments filling up in no time.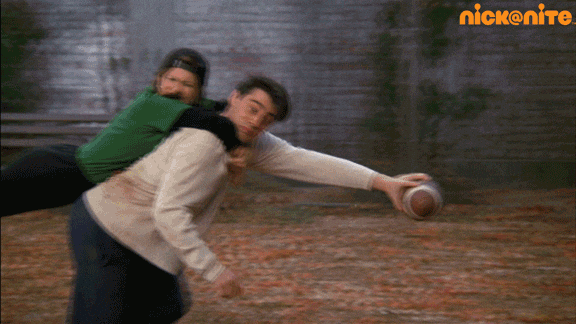 #2 Craziest Thanksgiving Traditions
Like most holidays, we all celebrate Thanksgiving a little differently. Some families dress in pilgrim costumes, others enter a pie-eating contest, or if you're a die-hard
Friends
fan, you're out in the park fighting for the Geller cup. Ask your audience to
post photos and videos of their strange Thanksgiving traditions.
Who won't get a laugh out of those?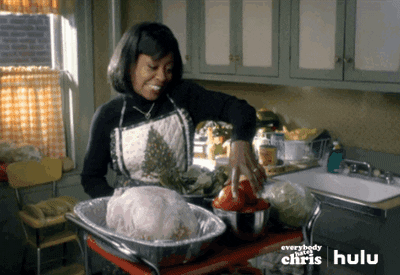 #3 Show Us Your Turkey Meal Prep
This is not only a blast for cooks who want to show off their turkeys, but it's also great for sharing ideas to turkey lovers who are still in search for that perfect recipe.
Offer a grocery store gift card for the video with the most votes!
#4 Giving Back
Thanksgiving is about showing gratitude for what you have and giving back, even in the most modest of ways. A great way to acknowledge the real meaning of Thanksgiving is to
have your followers post ways they've given back this season,
whether it's to Earth, to people in need, or to their community. Feature the winners on your website and present them with a gratitude gift basket. Showing your company has heart will gain you respect and admiration from your existing and potential customers.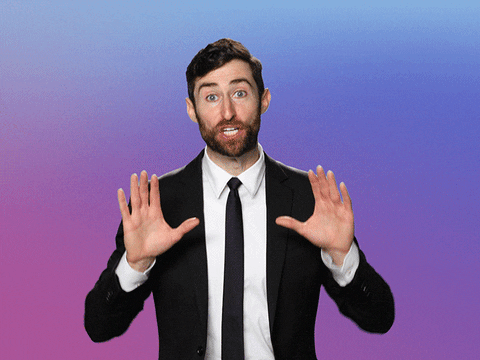 #5 Thanksgiving Trivia
Who doesn't like a good trivia game?
Stream your contest on Facebook live video and have your followers post their answers within 10 seconds of asking each question.
Winner gets a home-delivered turkey! Hosting a social contest is an excellent way to create brand awareness. Awkward Media can help create and implement a social media strategy that will increase your customer loyalty and gain you new customer leads. We love chatting, so get in touch with us at 
647 849 1082
 or contact us through our 
quick form
.