One of the most important digital marketing tactics a small to medium-sized business can execute are thoughtful and targeted email marketing campaigns.

This means you need to understand how to draft goal-oriented emails that consider what your contact list want. The better your emails, the less likely they will be immediately deleted or ignored. Remember, if done right, emails can yield a surprisingly high return on investment.

So, how do you draft emails that stand out in an inbox?
What is a High-Performance Email?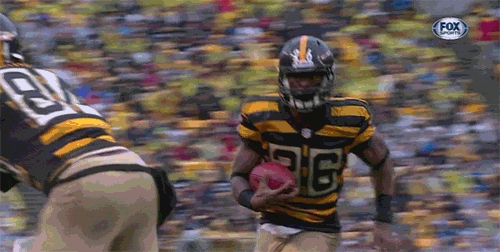 A high-performance email must include valuable information and each section must be optimized. The goal from salutation to sign-off is to drive the recipient toward completing a specific actions.
Some examples of these are:
Registering for an event
Taking advantage of a promotion
Visiting a specific product or service page
Booking a demo or appointment
Setting up a follow-up call or meeting
A high-performance email can't be crafted the same way you would write to your aunt. You need to understand what to include and how to organize it. Here are some tips:
Start with a goal
Include branding where appropriate
Personalize it
Get to the point
Include relevant images
it shouldn't be overly long
Include calls-to-action that are succinct and clear
Make sure your contact information is visible
Try to include rich media like video to increase engagement
Everyone of these boxes should be checked off before you click send. No exceptions.
When to Send?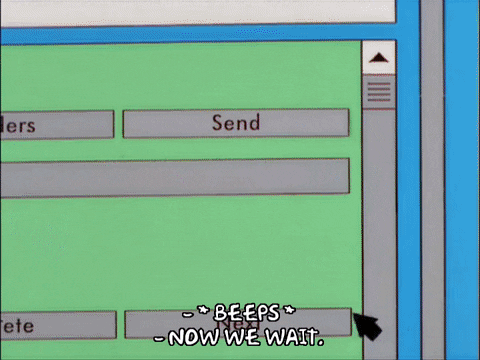 Data suggests that the three most productive days to send an email are, in order, Tuesday, Thursday and Wednesday. Tuesday is considered the absolute best time to hit your contact list. If you like to send two emails a week, which in some instances can make sense, then the recommendation is Tuesday and Thursday.
With respect to what time of day, mornings tend to bear the most fruit. Most people roll out of bed and check their emails so between 6-10 a.m. is a good time to send. Incidentally, many people like to check once before bed so around 8 p.m. tends to produce positive results.
When starting your foray into email marketing, we recommend testing a few different day and time combinations. Let the metrics tell you when your contacts like to hear from you.
Email Optimization Tips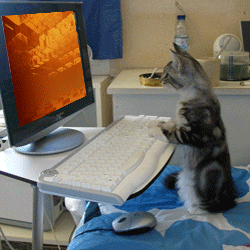 Every section of your emails need to be optimized. This means drafting an email geared to convert or complete the desired action.
To be successful, most emails must achieve two things:
To be opened
To get the recipient to click or take action (determined by the email's goal)
The subject, sender name and preview text are tools to influence someone to open the email. It is the first point of contact. One tip is to keep your subject lines between 40-50 characters.
Pretty pictures count but it is content that conveys value and descriptive calls-to-action that make the biggest impact.
Make sure you content is:
Clear
Purposeful
Sounds like it was written by a human
Conversational
Relevant
Personalize your content and display it in a way that your reader can deduce your point at only a glance.
Need Some Expert Help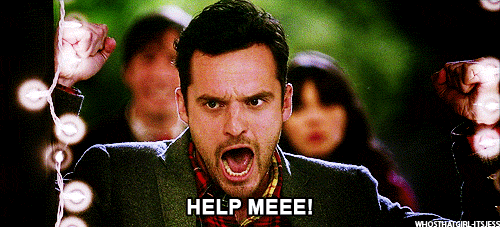 Looking to start a comprehensive email marketing campaign? Reach out to us or call us at 647 849 1082 to tell us about your business and to learn about how Awkward Media can create high-performance emails that will deliver positive metrics.