There's no point in reviewing the stats that prove most people search and browse the web on mobile devices like smartphones and tablets. Go outside look around. Besides one guy sitting in the park with a laptop, everyone is using a mobile device.
You need to make sure that the mobile version of your website is optimized. Don't worry, though, it's easier than it sounds and we're here with a few tips and suggestions to help you along the way. Also, take advantage of our free website audit to learn more about your mobile site and whether search engines are noticing it.
Always Consider the User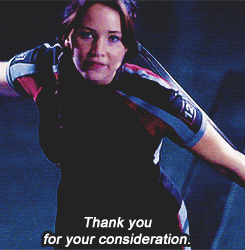 You designed and developed your website based on what you thought your users would want. You probably—or, at least, should have—asked yourself these questions:
What pages will users want most often?
What information (address, contact, services, products, prices, etc.) need to be most accessible?
What pages are necessary and how should they be structured in the menu?
Is there information that should appear on every page in the header or footer?
The best practice is to approach your mobile website the same way you would your desktop website. Make sure it's intuitive and that pertinent information is readily available. This helps optimize as it increases the likelihood of users staying on your website for longer and visiting more pages per visit.
Another tip is to think about how people use their mobile devices. Everything should be scrollable and a user should never have to enlarge something with their fingers. Simplify your design, experience and content if you must.
Roll Out Your Mobile Site in Stages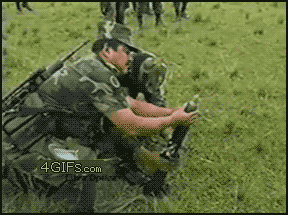 It's not a bad idea to launch your app deliberately and thoughtfully to a small group of beta users. If you go this route, our advice is to do so in two stages. First, launch to beta testers focused on the technical aspects of the website and ask them to report any glitches or bugs. Second, launch to beta users focused on user experience and content.
Gather all the feedback and then improve your functionality and revise any content.
Responsive Web Design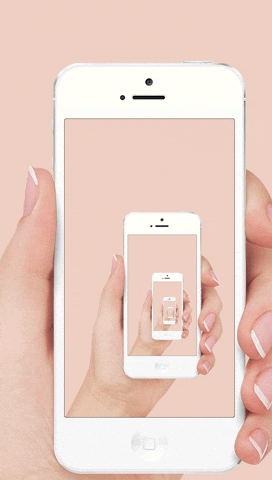 Responsive web design is our preferred method to create an optimized mobile website. This allows a website to instantly scale based on the size of a device's screen. How it works is that all elements (fonts, videos, text, images) are on a grid and that grid adjusts automatically to be proportional to a screen.
It is a recognized development method by search engines.
Tips to Optimize your Mobile Website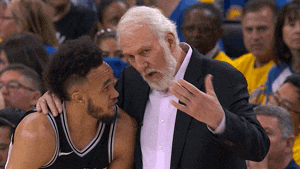 Once your mobile website is built and launched, the rules to optimize are similar to any website. Follow Google's rules with respect to writing and creating content and make sure you only use white hat methods and avoid all black hat tactics.
Here are three tips to optimize your mobile website:
Usability: Like our earlier point on simplicity, design your website for mobile users, including scaling up text and buttons and scaling down descriptions, page length and form fields.
Users will navigate most of your mobile website with their thumb. Space and size buttons and make all navigation considerations with the thumb in mind.
If your business relies on foot traffic and local customers than make sure local users can discover your mobile website via search. In addition, make sure your address is visible throughout the website (header, footer, etc.) and embed a Google Map.
Remember, search engines reward websites that have mobile versions so creating one will help you in more than one way.
Is Your Website Mobile?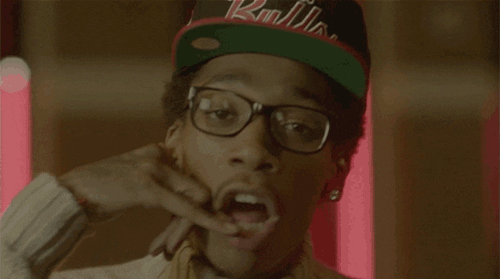 If you don't have a mobile website that you need to get on that immediately. It should be your top priority because mobile searches have leapfrogged desktop and that gap will continue to grow. If you have one than it's time to optimize it so it can be found and enjoyed.
Awkward Media can build your mobile website so that it is optimized and contains compelling and useful content. Contact us or reach out at 647 849 1082 to discuss your business and how we can help you connect with and build an online audience.