Keyword selection is crucial to SEO. They are part of a retrieval system that influences how search engines index and rank. In fact, a search engine's entire existence is based on the principle of trust, so it needs keywords to create a properly curated results page. This helps deliver to users exactly what they searched for, and keeps a results page as relevant as possible. As part of your online marketing strategy, you need to understand how to do the best keyword selection. If you are looking for a more comprehensive idea of how to get your website indexed and ranked on Google, then 
download our free SEO Guide
.
Selection Process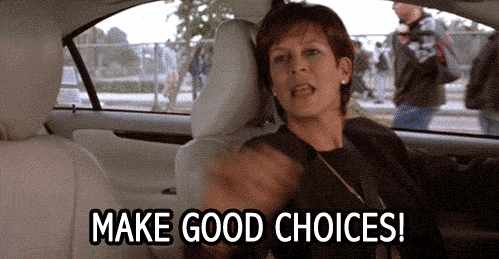 Search engines scan content for the purpose of sorting. This means that appropriate keyword selection is the first step toward writing content that can get indexed. To make your selections,
follow these three easy steps
:
Make a list of words that align with your business (think of region, products, and services).
Use a keyword research tool to understand what the traffic is like for each. Eliminate any that don't generate a lot of traffic or are too competitive.
Incorporate the chosen keywords into your content and META data (which only search engines read or display on a results page). As you create content, be sure to use the appropriate keyword density (2%).
A good selection process takes a bit of effort but it is worth it in the long run.
Long-tail Keywords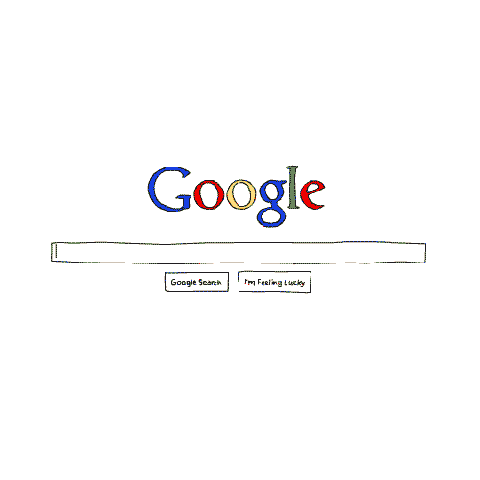 Long-tail keywords
contain three or more words
and are designed to drive specific traffic to a web page. Specific or niche traffic is higher quality, which typically
results in more leads and a better conversion rate.
An example of a long-tail keyword is "Auto Accident Lawyer" instead of "Lawyer Markham". This helps users find the services they are looking for. Long-tail keywords act as a vetting process, helping drive traffic that is most likely looking for a business like yours.
Focus on Non-competitive Keywords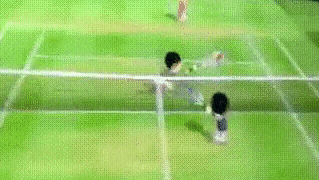 For most small to medium-sized businesses, we recommend focusing on less competitive keywords and implementing a local SEO strategy, which as its name suggests,
targets local traffic.
Ranking for competitive keywords has a ton of value but the cost might not be worth the reward. There is a lot of value in non-competitive keywords and if your website is designed to convert then less traffic shouldn't be a big deal.
You Need an Awkward Strategy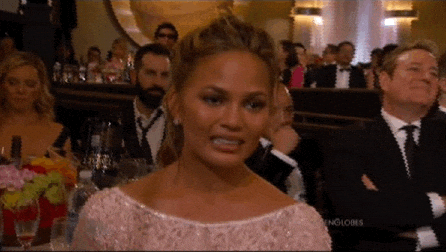 We are keyword masters and can help you rank for relevant searches on popular search engines. At Awkward Media, we work with small to medium-sized businesses across many different sectors to help them build an online presence. If you want to start developing a SEO strategy than
drop us a line
or call us at 647 849 1082.