Businesses are constantly trying to attract users to their website via different tactics like ads, content marketing, social media or search engines to finally turn them into leads.
Landing pages is where all the action happens- single pages designed to capture traffic that have clicked through from your external efforts. A good landing page will target a particular audience with a unique offer and make the process of getting that offer much simpler for the visitor. So, how can you optimize a landing page to increase the chances that it gets indexed and ranked by search engines? How can you be sure your landing page will get all those qualified leads your business needs to grow?
Limit Navigation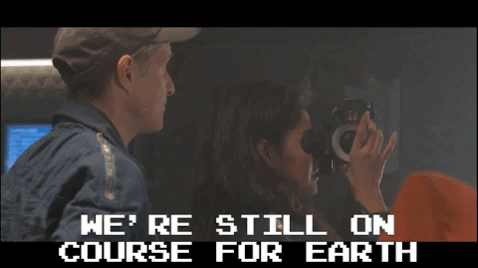 An optimized landing page needs to present all pertinent information upfront to visitors and should limit the options for them to leave the page.
Visitors came to your landing page for a reason so don't overwhelm them with options. In fact, it's rare for a landing page to have a top or side menu. One tip is to only allow visitors to link to your parent site only after they fill out a form. This link can appear as part of the thank you message for registering for a newsletter or an event.
Headings and Subheadings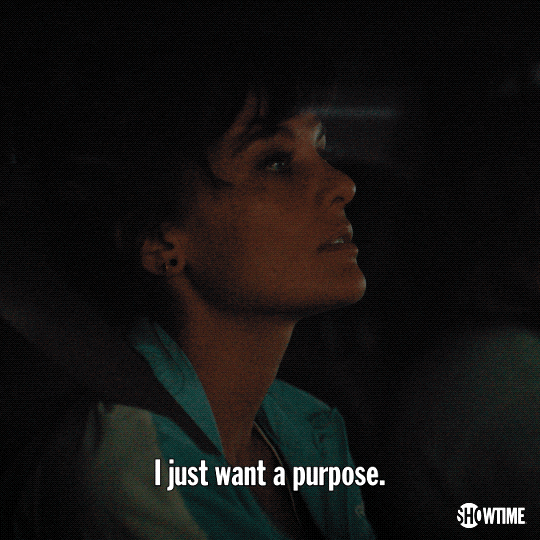 By using concise headings and subheadings, you can communicate the page's purpose and organize it in a way that will help engage visitors.
The heading lets you state your offer in a clear way to prevent them from immediately leaving. Don't be shy about injecting meaty information into your heading. It doesn't have to sound like poetry. It needs to entice someone to keep reading.
Here are some examples of strong headings.
Register today for your free account
Sign up and take advantage of this limited offer
Sign up to get offers and promotions delivered to your inbox
Immediately hit a visitor with your offer and why it's best to sign up immediately.
Clear Value Proposition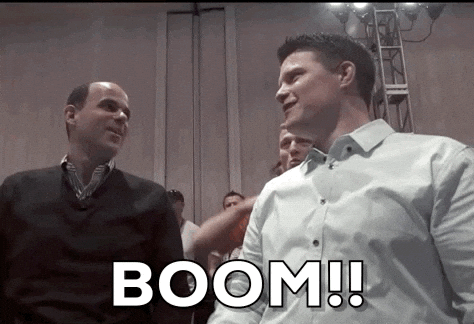 Sprinkle your value proposition throughout the page with the goal of leading a visitor to your lead capture form. A steady stream of reminders, some subtle and some overt, can help increase conversion.
Here are three ways to communicate the same message more than once on a landing page:
Register for a free account today!
With every account you get X if you sign up now
Members enjoy X, Y and Z
Lead Capture Form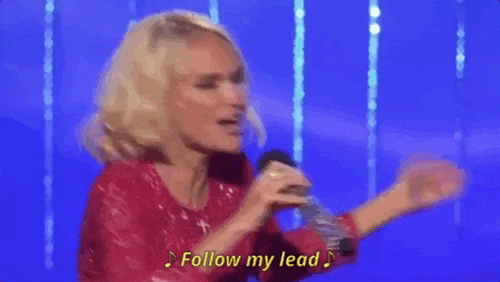 All your efforts will go to waste without a good lead capture form. This form is how visitors will submit their information to you and it takes them to the next step in your sales funnel. It is also where you engage them by delivering what was promised (offer, coupon code, ebook, etc.).
Make sure you get all the information you need to convert a lead but remember the shorter the form the more submissions you are likely to get.
Google appreciates this tactic because it speaks to clarity, navigation and transparency. Most importantly, it can influence your landing page's quality score, which can result in a higher Google ranking.
Contact Awkward Media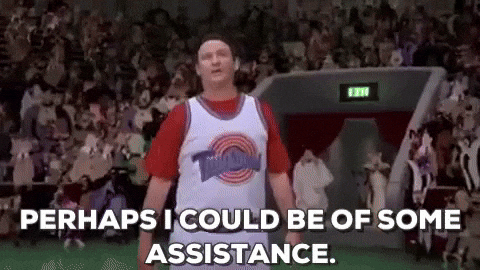 We are digital marketing experts who can help design and develop landing pages that are engaging and conversion ready. Reach out or call us at 647 849 1082 to discuss how we can build your business in the online world.