Small to medium-sized businesses are still learning how to navigate the world of social media. Too often, businesses try building a social media presence without a strategy or the knowledge that can lead to success. Social media has a lot of rules so simply throwing things at a wall will not produce results. Here are five of the most common social media mistakes made by businesses, and some tips to help you avoid them.
Not Creating Content for your Audience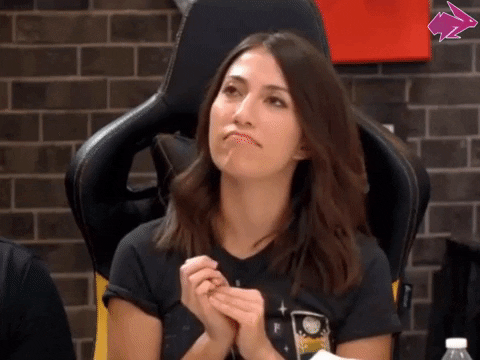 Remember, just because something is interesting to you, doesn't mean that your audience will agree. Furthermore, Social media is one big content aggregator and you need to know what your audience wants and in what form they prefer. You should be creating the following on a regular basis:
Blog posts
Videos
Audio (podcasts, interviews)
Promotions and Offers
Landing pages
Consequently, users will only follow you on social media if you have content that interests them or has something to say.
Inconsistent Messaging and Publishing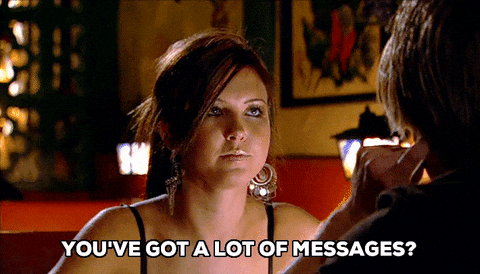 Similarly, consistency is paramount to audience building and is key to building a social media presence. To be successful, you need to create consistent key messages, which should:
Be simple and direct
Ideally only 1-2 sentences
Targeted towards a specific audience segment
Incorporate your values and mission statement
If you successfully build an audience, you can't leave them wanting more. Publishing a blog post every other month won't get the job done. You need to be consistent and active. Create a content calendar that outlines what content you will publish every week for three months at a time. Use your data to find times and days when your audience is interacting with your page. By being consistent, you could even have your "fans" anticipating your next post.
Unfollowing Social Media Users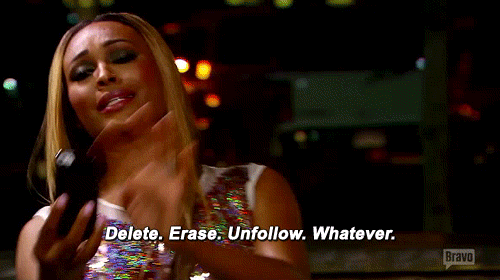 We don't recommend building an audience by thoughtlessly adding users on different social networks. In contrast, it should be more strategic. If you already went this route, do not panic and start to unfollow people. Frankly, this will improve your followers to following ratio but it isn't a good look for businesses and someone is likely to call you out on the practice.
Ignoring Advertising Options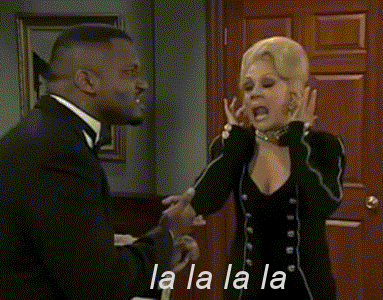 Each network provides avenues of advertising that too many businesses ignore in favour of what they perceive to be "free". Review the options for each platform and decide what fits your budget and what can deliver the most bang for the buck. These options could allow your content and messaging to reach larger audiences. Hence, some of your advertising options include leveraging Instagram influencers or boosting Facebook posts to targeted audiences.
Not Measuring or Understanding Metrics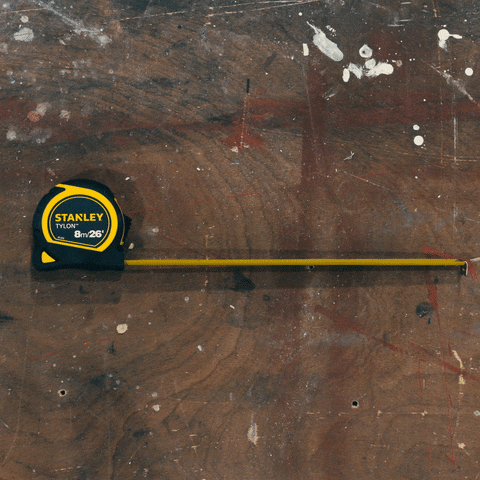 Metrics should guide everything you do with regards to social media. Most platforms track user activity and engagement and provide access to this data. Businesses should be monitoring this data on a weekly basis. Let the data guide your content marketing and activity. Finally, find the posts that were the most effective in terms of engagement and create similar content. Do not just replicate but decide what made your audience connect with it and then go from there.
Awkward Can Help You Be Social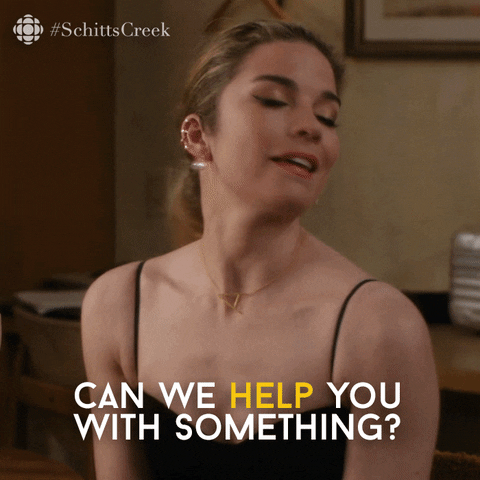 Social media isn't child's play. Rather it's a complicated multi-faceted world with limitless marketing opportunities. For this reason, Awkward can help your business be more effective with social media audiences.
Contact us
to discuss your business and your needs.