It's only natural. The first thing you want to know once you've hired a digital marketing expert to help you with your SEO strategy: How long will it take to see results? While that's a fair question, it's also like asking a publisher when their latest book will begin generating sales. This depends on a lot of factors, like who they're targeting, how many copies they've printed, and where they're being distributed. In terms of SEO, if you want a quick, general answer, it'll usually take
between three and six months
to see real results. Organic SEO takes longer to produce results than Google AdWords because, well, in simple terms, they're organic. Meaning it's important to keep working it until you can rank on Google for a different set of keywords relevant to your industry. Your results depend on factors like whether or not you're working with a professional agency that can produce results fast or with a less experienced agency or a freelancer. Also, how competitive your industry is, how much budget you want to dedicate to your strategy, among other important factors. Let's take a look at the key elements of an SEO strategy: [caption id="attachment_2055" align="alignnone" width="600"]
Your Website
[/caption] It's all well and good if you've got the right SEO strategy, but your website plays a huge factor in how long it will take to see some results, like:
Website design
How long your site's been up
Your competition
Link profile
Meta descriptions and alt texts
Consider a Website Audit to know how to modify and improve your website for better results.
Keywords and Phrases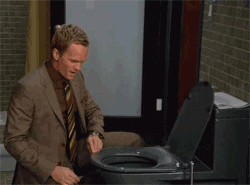 Your search rankings are no longer based on sticking in the right words across your website. Today, SEO is driven by natural language search. What does this mean? Rather than typing in "fix clogged toilet", people are typing in "how do I unclog a toilet?" So, the strategy is
based more on keyword phrases rather than keywords
. You should allow about
two to three months
to start seeing keywords on the first page—if your strategy is effective. Remember, though, that this a long-term commitment. While you may see some of your keywords on the first search engine results page initially, the objective is to
own
search engine rankings for your industry.
Rankings vs. Conversions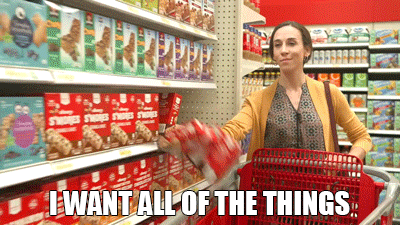 Yes, rankings are important. You want to be on Google's first page—
but this doesn't necessarily guarantee new customers
. Think about what happened to Target stores in Canada. "Target? What's Target?" Exactly. They planted megastores everywhere, but their product offering didn't convert. What happened? They mistook quality for quantity. Like Target stores, your rankings are worthless if they're not generating leads. Which brings us to conversion rates. This heavily depends on your competition, but for the most part, you can expect to see results as early as 
two months
after your site's been optimized. Keep in mind that as your leads start coming in, they will increase exponentially as you continue to tweak your strategy to get better results.
Content (Good Content)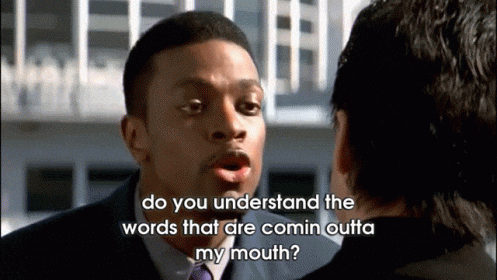 Content is your springboard. Without it, your potential customers have nothing to assist them in their jump to conversion (i.e., their decision-making process). If you're looking for ways to speed up your
SEO
strategy, focusing on integrating your keyword search phrases into quality-written and problem-solving content will help move it right along. Content writing for your whole site using the researched key phrases can take between
two weeks and a month or two,
depending on how big your site is. How much content is on your site also plays a factor, and that includes having a blog section.
Blogs generate web traffic
more than any other content marketing strategy.
Now, what?
The truth is that when you're investing in SEO, you ideally want to budget for around
6-12 months to make sure you will meet your initial goals.
 Why, you ask, when you can see results in as little as three months? Because SEO is a long-term digital marketing tactic. The more it's nurtured, the more it will grow. You can learn more about SEO strategy by
getting in touch with us.