In today's digital landscape, there are few things that will drive leads and sales more than a strong presence on search engines. For business owners and marketing managers who are new to working with search engines, you need to understand their importance so that you can comfortably invest the time and thought needed to make it a success.
Most Web Traffic is Organic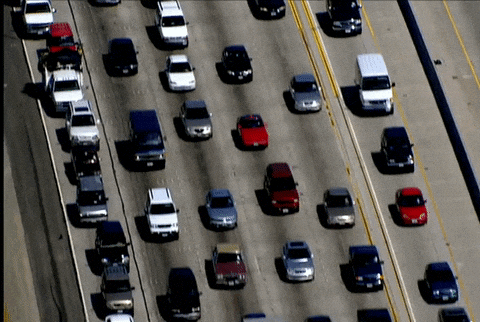 Organic traffic refers to
visitors who come to your website through unpaid search results.
It is a high percentage of these users which convert to customers. This means you need to focus resources to create a presence on the organic portion of unpaid searches.
SEO Builds Trust with Users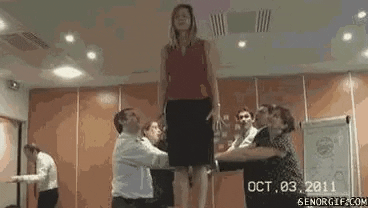 The trust you build with search engines will turn into trust with users. Users know that websites that rank high on Google and other search engines did something right.
It gives the impression that your website will be clean and intuitive with relevant content that is easy to find.
Trust also comes in the form of authority. Over time, authority can be earned via:
Quality backlinks
Optimized webpages
Proper keyword density
Being considered a subject matter expert
An Intuitive and Positive User Experience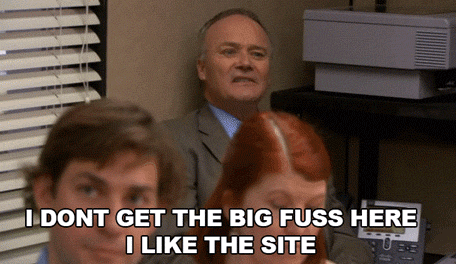 To get indexed and ranked, you must have a website that checks every box when it comes to user experience. Use the rules of SEO to design and develop your website. This way you will not only increase your chances of appearing in searches, but you will be rewarded by having users who can easily navigate your website, find what they are looking for and are keen to return.
Local SEO is Focused Traffic That's Ready to Convert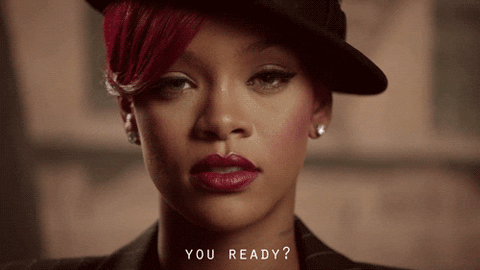 Local SEO
lets you promote your business to local customers when they are looking for a business like yours. It's more focused than "regular" SEO and
typically comes with a higher conversion rate.
To localize your SEO,
include specific geographic information into your web content
. Be specific and include the intersection and neighborhood along with city or town. Another tip is to write content that would appeal to locals.
SEO is your Most Important Marketing Tactic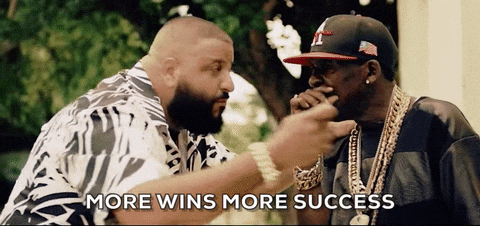 Connecting with search engine users to drive traffic to your website will impact your business more than any traditional marketing tactic.
There's no billboard, sandwich board or print ad that will pay off like an investment in search engines.
This investment will result in an increase in visitors, leads, and sales. If you can optimize your website, search engines like Google will do all the heavy lifting.
We're Search Engine Experts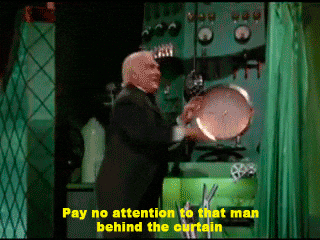 We know more than anyone how complex and tricky SEO can be. But that's okay, it's our job to stay one step ahead. Don't be shy if you need help. 
Reach out
or call us at 647 849 1082.