Just like any of your dollars, you're marketing dollars are real dollars too. You care about where they're going and if it'll be worth it, aka getting a return on your investment (ROI). With any investment, getting a great ROI should be your number one focus, and the same goes for your Facebook ads too. Facebook ads are already the most used by digital marketers (
93%
!) and there's got to be a reason why, if not a few. Here we'll give you 5 reasons why Facebook ads can get you the highest return on your investment.
1. Biggest Bang for Your Buck
Compared to Google AdWords and offline advertising, Facebook ads cost way less. In his
article for Moz
, Brin Carter notes "$1 per day on Facebook ads will get you in front of 4,000 people that wouldn't have seen you otherwise." He further points out that Facebook ads allow for the lowest cost per 1000 impressions: around 0.25% per 1,000 impression—that's 1% of the cost of TV! The same goes for online ads. In terms of cost per click (CPC) Facebook ads were
88% cheaper than Google AdWords in 2016
. With Facebook being the world's most used social networking site with 2.19 billion active users worldwide there's real opportunity here to get effective ROI on the cheap!
2. People Don't Know What They Want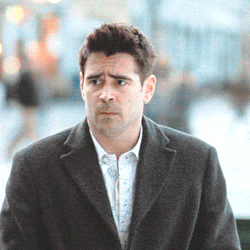 Sure lots of people turn to Google when they
know
what they need. Let's say someone breaks the screen on their iPhone. They're likely not going to remember that iPhone repair ad they scrolled by on Facebook when all was well. They're more likely to do a quick Google search for a local iPhone repair. Where the magic of Facebook ads comes into play is showing people something they didn't even know they wanted... until they see it. A study by 
DigitasLBi Connected
found that Facebook influenced 52% of consumer's online and offline purchases. That's a BIG TIME stat if you think about it. I can't even be entirely sure this article will convince 52% of the people reading it.
3. Reach Your Exact Target Audience
Showing your ads to the right people means a higher chance of them clicking on it (click-through-rate (CTR)) and you making money. Facebook ads are
the most targeted form of advertising
. For instance, Facebook's
Custom Audience Tool
allows you to sell to your current customer base versus looking for new ones. You can upload lists of email addresses or phone numbers from pre-existing customers and "create a custom audience" for your ad based on their age, interests and location. If you don't have an extensive list, Facebook has a "Lookalike Audiences" function. This creates an audience for you based on your existing customers. No matter what size your audience is, Facebook ads provides all the tools you'll need to up your CTR and your ROI.
4. Increased Brand Awareness
Facebook ads are built on
three objectives
: awareness, consideration and conversion. If you choose awareness as your objective, it will include local awareness, brand awareness and reach, so you can strategically build diehard fans of your brand. Why is increasing brand awareness so important? It's because people are less likely to buy from you, if they've never heard of you. Survey Monkey found that
70%
of consumers click on a retailer they're familiar with. When you focus on building your brand awareness, consumers know more about you and your offering.  So, when people do a search for your product or service, they're more likely to click on your awesome ad because they're already familiar with your brand.
5. Results you can Measure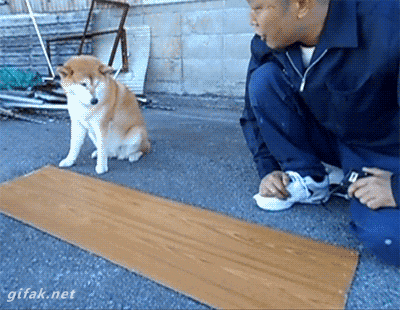 Sure you can take our word for it when we tell you Facebook ads will give you a greater ROI. Or just look at the measurable results that Facebook so kindly provides. Facebook allows you to see how many impressions, clicks and conversions you're getting from your ad. This leaves you knowing exactly what's working and what's not. One of Facebook's major marketer loved benefits is
Offline Conversions API
. This crazy useful function allows you to see real time results for transactions made "offline" (in-store or over the phone) after users see an ad and make a purchase. You can then add offline events to your conversions so you have a complete picture of your customer demographics. Your future campaigns can then be optimized to the max.
The Best way to Avoid a low ROI From Your Facebook Ads
Online marketing is constantly changing and it's a full time job. Needless to say, busy business owners like you don't have all the time in the world to run your business and keep up with the latest marketing strategies. Although this article may have you feeling like a Facebook ad guru, that doesn't guarantee your ad campaign will be a success. Guaranteed results with Facebook ads are best left to the experts. Awkward Media is a go-to for digital marketing services in Toronto, just check out our
portfolio
. 
Contact us
today to get started on your very own click-worthy Facebook ad campaign.