If you handle your law firm's website, you might have already realized that it takes more than simply being Online to get noticed by potential clients. Law firm
SEO
can help you stand out from the competition and show up on the first search result page of Google, Yahoo, and Bing. If you want to boost your law firm's online traffic, here are 5 things you need to do.
#1: Long Tail Keywords
[caption id="" align="aligncenter" width="520"]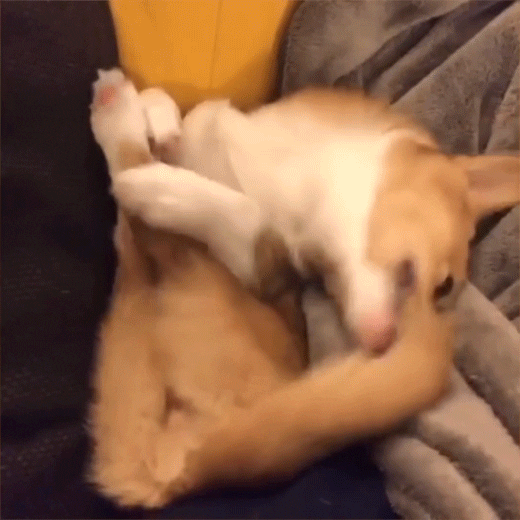 Not that kind of long tail[/caption] Because your law firm is after such a competitive market, it's crucial that you're as precise as possible when using your keywords. Think strategically how you should appear on Google searches. It's not enough to use key phrases like "DUI lawyers" or "free legal advice". Your long-tail key phrases should include your location, your firm's area of law, and variations of both. Need help thinking of long-tail keyphrases? Try LSI graph, a free tool that helps you implement latent semantic indexing keywords into your content. Another easy way of figuring out the kind of long-tail keyphrases Google likes is to look at the bottom of any search result page where you will find a healthy list of suggestions that include long-tail variations of your search.
#2: Make Yourself Known Locally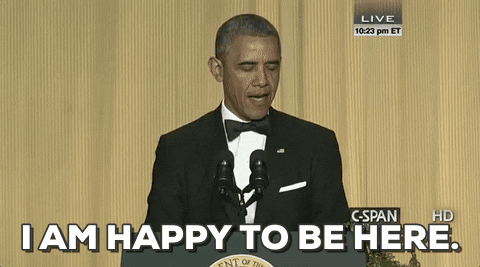 In a sense, everything you do for your law firm website is considered local SEO. And one of the most important ways to boost local SEO is to register your business on local listings, especially Google, Yahoo, Bing, Yelp, and Yellow Pages. Verify you own the business on Google Business Pages and ensure that all the information is correct and consistent across the board. This off-page SEO tactic will add weight to your online presence by assuring would-be clients that your law firm is a real place that conducts real business outside the confines of the internet. When it comes to trusting a law firm with a delicate legal issue, your customers will be more willing to seek out your services if you appear like an open book with nothing to hide. Local listings are a great way to show that you're in the community and of the community.
#3: Seek Out Positive Reviews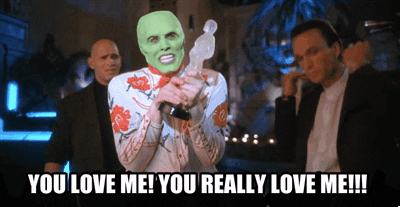 After you've established yourself Online, it's time to start engaging with clients. Reviews and testimonials are like gold to potential clients. Future clients may resist booking an Airbnb rental if there aren't any reviews. No one wants to be the guinea pig. However, an Airbnb rental with an above-average rating from 600 people seems way more legitimate and gives the client a pretty realistic expectation of what sort of experience they're going to get. Like an Airbnb, your law firm will appear a lot more legitimate, trustworthy, and competent with a few reviews under its belt. Reviews from sites like Yelp, Facebook, and Google pages boost your SEO a lot more than you think. Google does take these reviews into consideration when ranking your website, so the more positive reviews you can obtain, the better. How do you get your first batch of reviews from happy clients? Ask for them!
#4: Write Engaging Content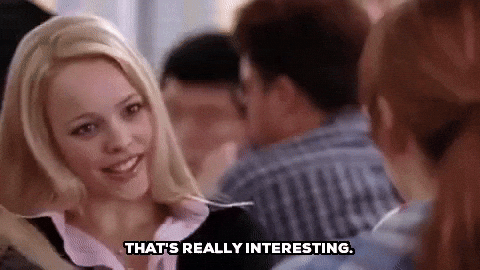 Content writing is an excellent way to establish your law firm as an authority while giving your clients something helpful to chew on. Content that is engaging, well-written and topical takes your website far. While you can't really call your content "legal advice," exploring legal cases with readers helps to establish your law firm's experience and your reader's trust. Lawyers have the ability to write incredible and engaging content for future clients. It's all about writing content in a way that a potential client can fully understand and appreciate. In other words, make sure to write content for your target audience and not for other lawyers. There are many ways to approach your content strategy. You can talk about previous legal cases in your area of law. You can discuss current political debates and how that may affect the general public (for instance, the forthcoming legalization of marijuana in Canada). The members of your law firm possess a wealth of knowledge that you can spread out for public consumption in a way that is interesting and click-worthy.
#5: Build Backlinks Within Your Community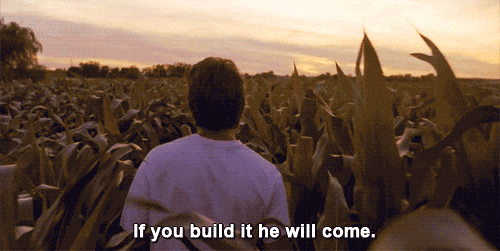 Backlinks continue to be one of the most important ranking factors for websites. Sites with a track record of being a trustworthy authority with various types of links from different sites will rank much higher than sites who have plenty of links from a few questionable sources. When seeking out backlinks to your website, opt for links from other authoritative websites, such as local news networks, government bodies, social media sites, Quora, legal directories, and Yahoo Answers. Backlinks essentially generate positive buzz about your company. Imagine you're sitting in a school assembly and someone says something nice about you. Now picture that comment spreading throughout the crowd so that soon enough, everyone is buzzing about how great you are. The student showing up late to the assembly will put more faith in what he hears if it comes from several sources than from one or two gossip queens.
Ask Us About Our Law Firm SEO Services
Awkward Media has had the pleasure to work with law firms in the Greater Toronto Area. If your firm is struggling to rank high on search engine pages and your website traffic could use some improvement, we're here to help.
Contact us
today to learn more about the SEO packages we can offer you.