Not long ago, a law firm could launch a basic website, whose greatest function was a contact us form, and still enjoy some form of a return. Potential clients now have more options, more knowledge and expect more. To meet their needs and to turn their website into a tool to drive business, law firms need to embrace visitor conversion. Here's some easy tips law firms can implement right now to see actual growth!
Go Mobile with Responsive Design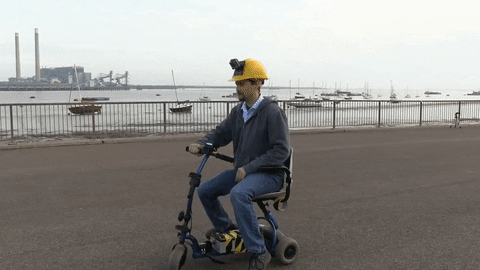 50% of all search engine activity occurs on mobile devices, and that number will only continue to grow. A law firm needs to have a website that can be viewed on mobile devices. The last thing you want is a prospective client trying to read the tiny print on your services page because your website isn't mobile-friendly. Consider using responsive design. This type of web design and development allows a website to recognize what device it is being viewed on and to automatically adjust its display.
Implement Live Chats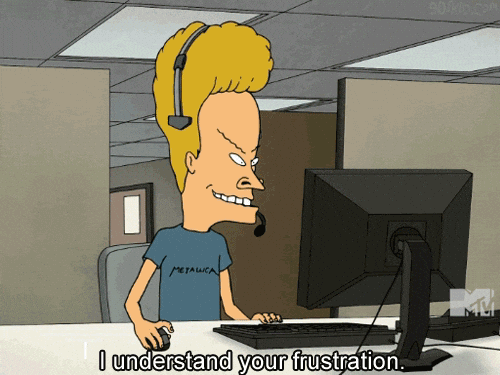 By using a live chat feature, you can connect with your website visitors in real-time. You can answer their questions and set up an initial consultation. Zendesk is a widget that easily adds a live chat feature to your website. If you're worried about the commitment it takes to operate a live chat, you can use articling students or support staff as representatives. Also, you can control this feature's hours of operation.
Optimize your Landing Pages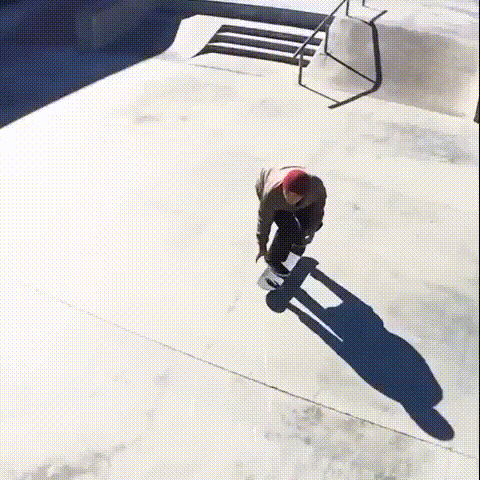 Landing pages are sections of a website that people will click through via a search engine or hyperlink. These pages are usually standalone and are created to receive traffic. Follow these tips to make high-converting landing pages:
Include clear and succinct call-to-actions like "contact us now" or "click here to book your initial consultation".
Use video and images as they tend to engage and retain visitors. Be careful that files aren't too big because if the page moves slowly you could impact SEO or annoy visitors.
Include only critical information to emphasize value.
Remove the main navigation so that the page encourages visitors to act on the intention of the page. For instance, many landing pages only allow visitors to navigate to a contact us form.
In addition, consider building individual landing pages for each service your firm provides. This can help Google index and rank each page for relevant searches.
We can Help your Law Firm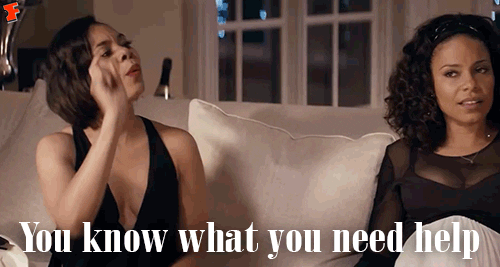 Law firms need a conversion-ready website to survive in the crowded digital landscape.
Contact Awkward Media
if you feel that you're not getting enough value from your website traffic. We can help you convert more visitors into clients and get more bang for your digital marketing buck.