A proper search engine optimization (SEO) campaign starts by finding the right keywords to drive traffic to your website. From there, you can build a successful campaign that includes content marketing, Google AdWords, link building, among other proven tactics. Keywords shouldn't just drive traffic. Rather, they should drive the right kind of traffic. As a result, every strong SEO campaign is built on the foundation of keyword research.
Start with Keyword Research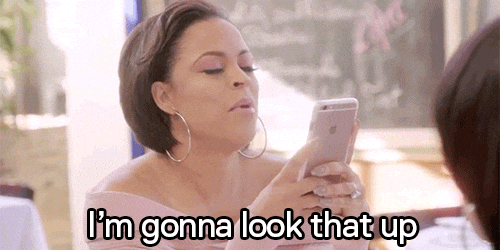 Keyword research is valuable intelligence injected into your SEO campaigns. Here are the steps you should take to find the right keywords:
Think about the topics you want to rank for, the ones that can drive your business. If you're a dentist and want new braces patients, then focus your keywords on braces and not your general practice.
Separate topics into buckets. Buckets can reflect services or products offered.
For each bucket, list as many relevant keywords as possible.
Use the Google Keyword Planner to refine your list. You will discover which of your keywords are searched most often and at what frequency. Furthermore, you will also get an idea of the level of competitiveness for each keyword.
Once you've completed your research, you should have a workable keyword list. With list in hand, you can
start planning a SEO campaign
.
Judging the Value of a Keyword
Understand your business, website and web presence to assign value to a keyword. No online tool can do this for you. A keyword has value if it is relevant to your content, reflects the region where you do business, and most importantly if it will help you achieve a business goal. To judge the value of keywords, create a simple checklist of your business goals. Then, note the keywords that check the most boxes as these are the ones worth pursuing.
Use Long-tail Keywords Often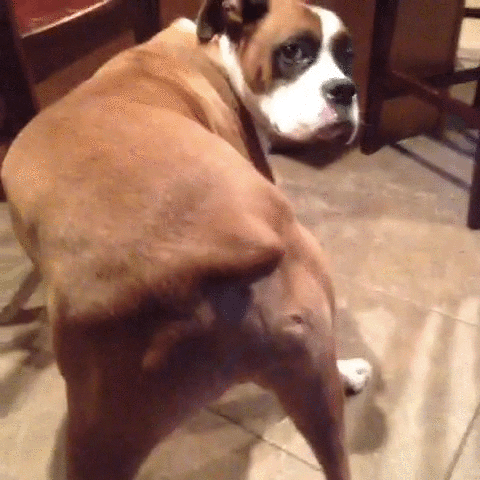 Long-tail keywords are the hidden gems of the SEO world, highly valued by Google and other search engines. A long-tail keyword contains at least three words. These three words form one keyword. It allows your website to be found for "Mexican Restaurant in Toronto" instead of just "restaurant". Most importantly, long-tail keywords allow you to target more niche traffic, which is more likely to convert.
Consider Less Competitive Keywords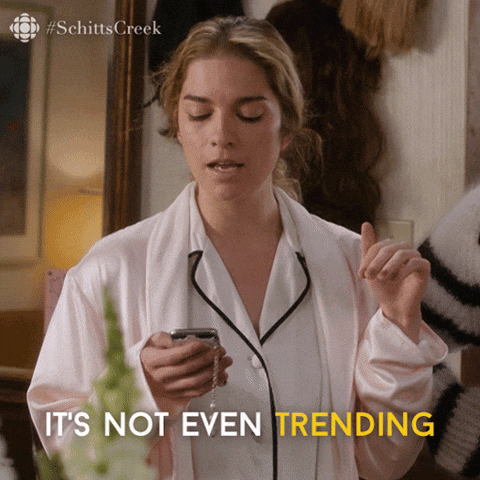 SEO is all about taking advantage of the untapped potential of search engines. Most websites target popular keywords, creating more competition for the first page. Remember, by focusing on less popular keywords (think "slip and fall lawyer" instead of "GTA lawyer") you have a better chance of being successful. Remember the bucket tip we gave earlier? Make sure to list more specific keywords per bucket.
You Need a Keyword Strategy
SEO without keyword research is like throwing everything at a wall and hoping that something sticks. Remove the guessing game and the need for hope by doing your research. Awkward Media can help build that strategy and execute a SEO or PPC campaign that will drive traffic and help your business.
Get in touch
to start the process towards being indexed and ranked by Google.