Most sports fans live in a constant mindset of "we'll get 'em next year". But once in a blue moon, the stars align and your team goes on a run that puts them within reach of being marshalled through a parade holding a championship trophy over their head. This moment is currently being owned by Toronto sports fans, and on a larger scale Canadians, as the Raptors are facing the Golden State Warriors in the NBA finals.
A looming championship is a huge marketing opportunity and one that business owners in Toronto are already leaning into in a big way. While they are sure to reap some benefit, it's not too late for others to get in on the fun.
Leveraging Upcoming Free Agency Frenzy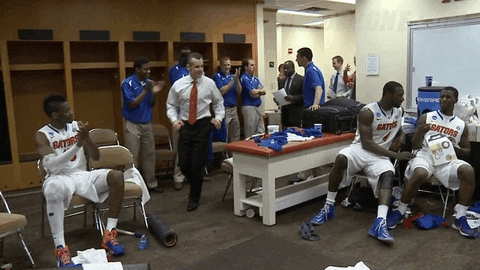 As the good times roll on at Scotiabank Arena, a nagging question looms: will Kawhi Leonard stay? To help sway his decision, business owners are trying to elbow their way into the bargaining table by offering whatever it is they can.
Several Toronto-based companies are capitalizing on the opportunity by offering Leonard incentives if he opts to re-sign. One such is Ka'Wine & Dine, where local restaurants have pledged to give Leonard free food for life.
Yes, feeding anyone for life for free will be costly but many of these restaurants have received invaluable exposure from media outlets and on social media. There's little doubt that their participation will impact their bottom line long after the playoffs have ended.
Kawhi in a Condo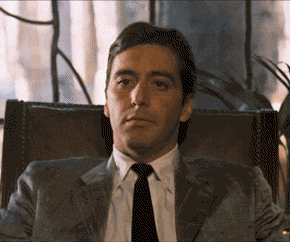 Companies are crafting some seriously valuable offers designed to entice Leonard and leverage the murky future of the Raptors for their own gain.
CEO of The Condo Store, Simon S. Mass, is offering Leonard a luxurious condo for free if he signs an extension. He will get to choose from some of the most sought after condos in downtown Toronto, including the Shangri-La or Ritz Carlton.
It might sound like a crazy waste of millions of dollars but it truly is an investment in marketing and branding. And you just know that Toronto residents will find it endearing. We're weird like that.
Uber Has Some Fun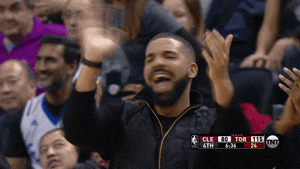 Not every Raptors related marketing tactic has to involve giving away free products like multi-million dollar condos.
Prior to game one, travellers in Toronto might have noticed that Uber replaced the car icons on their maps with the Raptors logo. It was a lot of fun to see several clawed balls moving around the digital streets of Toronto. It was also a clever way for a company like Uber to show some personality and throw some support behind the team.
It might feel a bit empty since Uber is headquartered in San Francisco, meaning they are rooting for the bad guys, but there's a good chance it will boost their business in Toronto.
Don't Miss Out!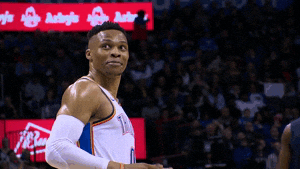 Opportunities like this don't last forever and don't come around every day (just ask Leafs fans). Even if you hate basketball or are rooting for a different team, you need to leverage what's happening for your own benefit. This series only last seven games so get moving and think of a way to sustain it beyond the final buzzer.
Awkward Media can help. Reach out or call us at 647 849 1082 to discuss digital marketing strategies that will help you experience a significant boost right now and moving forward.