If you own a small to medium-sized business, then you have probably spent some time building audiences on social networks like Facebook and Twitter to promote your content and drive business.
We recommend expanding your strategy to include Instagram, the world's most prominent social sharing network. Don't be nervous about learning a new platform. We can help you get setup and take the first step toward engaging an audience that can be converted into customers.
Remember that social media activity can help your SEO efforts so be sure to download our free guide.
How Your Business Should Use Instagram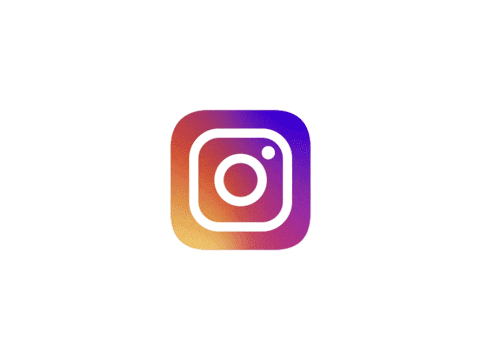 Should you use Instagram to show off your business' personality? Showcase products? Communicate promotions?
There's no one right answer as Instagram can help you do all three of the above mentioned things. With social media you want to sell strategically, not directly, and Instagram is no exception. Additionally, it is a visual network completely reliant on the uploading and sharing of videos and images.
First and foremost, your business should use Instagram to tell a visual story. What story to tell is up to you. And while the goal is to grow your business, Instagram allows you to do that in ways that are longer lasting than print, radio or TV advertising.
Set Goals and Use Metrics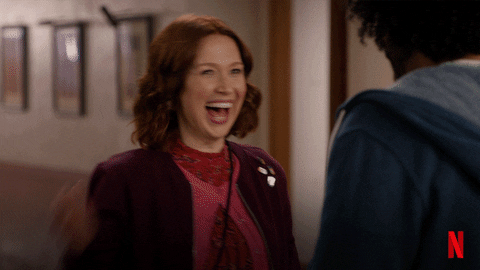 Set specific goals for your Instagram activity so you know if your efforts are impacting your business.
We recommend starting with:
Gain x numbers of new followers a month.
X percentage of new followers belong to a relevant demographic.
Average number of likes and shares per post.
Metrics determine how much time and money to invest in Instagram and if your efforts are producing results. The metrics you use should be relative to your goals. Start with number of followers per month and average likes and shares per post.
As your presence grows you can evolve your metrics to make sure you are never stagnant and always challenging yourself to reach greater heights on Instagram.
Create New Brand Guidelines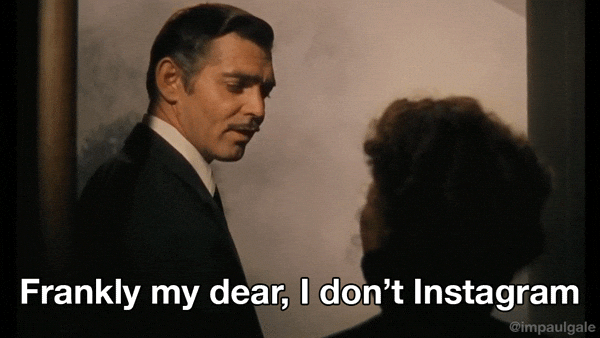 Instagram forces many businesses to venture into the uncharted waters of video production and photography. This means creating a brand standard as to how your business should be visually portrayed.
You need to determine tone, who should appear in your videos and photos and how you want your products and services portrayed. You want to ensure that everything you do protects and builds your brand.
The Perfect Post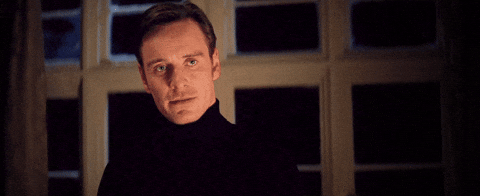 Here are some tips to engage your Instagram audience:
Your business name should be your user name.
Make sure your profile is public.
Post daily but only interesting and relevant content.
Consider avoiding anything political unless relevant to your business (i.e. immigration law firm).
Make sure each post includes:
Links to your profile and/or website.
Customize each post. Nothing should feel robotic.
Use high quality photo or expertly edited video.
A succinct call-to-action.
inclusive, relevant and relatable content.
With any social network, make sure you know what you're doing.
Instagram can be Awkward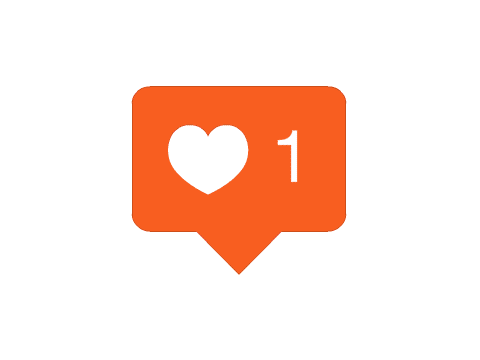 Awkward Media has the talent and expertise to help your business make an impact with Instagram followers. We understand what it takes to build an online audience. Drop us a line or call at 647 849 1082 to discuss your business and what you want to achieve in the digital space.