Transforming your website's visitors into leads is hard work, but you want to make sure potential customers don't do any of that heavy lifting. Make it easy for users on your landing page to sign up, subscribe or download what is on offer. Here are some tips on optimizing forms and enticing potential customers to buy whatever you are selling.
Size Is Everything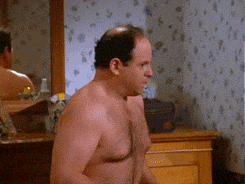 In life, size isn't everything. But when optimizing forms on your landing page, size is vital. How long or short the forms are on your website is up to you. If your business wants to generate as many leads as possible, you may want a shorter form to make it easy for a lot of visitors to send you their basic information. If your business needs more detail from your customers in return for, say, a piece of software or a research paper, a longer form may work best. Play around with each and see what works best.
To Submit Or Not To Submit, That Is The Question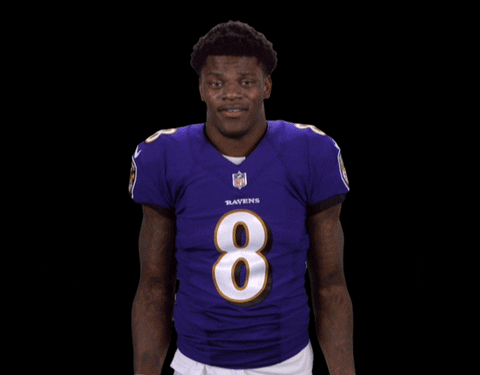 The much-maligned "submit" button gets a bad rap for a reason - no one really likes "submitting" anything, be it taxes or resumes. Make your customers want to give you their information by incentivizing the button they must click on. Use a Call-To-Action instead, imploring visitors to "Download Now," or "Get Your Free Guide Now." Make it clear that by clicking on your link, they will be getting something tangible in return, and not just handing over their information.
Protect Your Customers' Information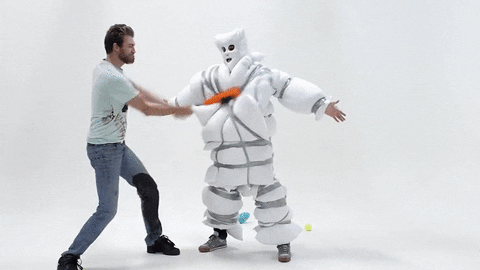 Potential customers are often wary to fill out online forms. This isn't surprising, considering the amount of spam and scams out there. But there are a few things you can do to ease potential customers' anxious minds, while still getting what you need to generate leads.
Make it clear you value your customers' information by adhering to a strict privacy policy. This will give many people the assurance they need to hand over their details, knowing you won't be selling or sharing their information with third parties.
The Better Business Bureau works to create an ethical marketplace where businesses and customers have a high degree of trust in each other. The BBB uses all kinds of publicly available data (though not customer reviews) to determine your business' rating. Getting your business BBB-accredited can give more confidence to any customer considering handing over their information.
Having a trusted online security firm verify your website can go a long way in reassuring customers. McAfee offers websites a "trustmark" seal that ensures it is free of viruses, phishing scams or any malware.
Testimonials And Customer Logos
Adding testimonials from happy customers is always a good way to boost business and encourage visitors to check your site out. If you have done business with more recognizable clients, put their logos near your online form. High-profile clients are always a great draw!
Make Your Form Look Short
If your online form isn't short, make it appear short. Remove any extraneous space on your online form, and make sure any titles are aligned to the left of each form box, as opposed to putting titles on top of form boxes. A shorter looking form will entice customers to fill it out, as shorter usually means less work - and who doesn't like that?
Need Assistance?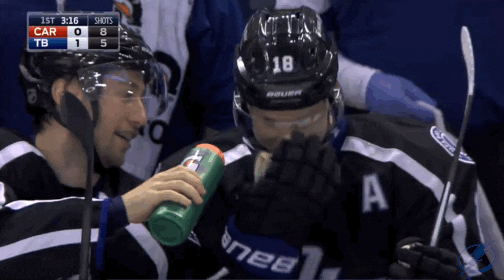 Awkward Media is tops when it comes to digital strategy. Don't hesitate to give us a shout at 647-849-1082 for all your digital marketing needs!