Your website is your business' digital storefront. It needs to allow users a positive and intuitive experience because a great website doesn't just drive traffic, it generates leads and converts sales. If your website is well designed and functional, it will help you achieve your business goals. In addition, it you can be rewarded by search engine.
Let's look at some key metrics you should review to determine your website's efficacy. We will also offer some tips to improve your website's performance.
Important Metrics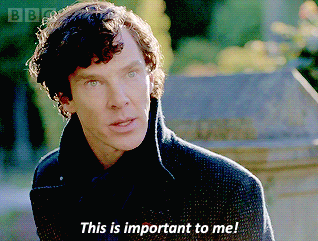 To improve your website, you should focus on certain key metrics. Here are two we recommend keeping an eye on:
Bounce Rate
A bounce rate tells you how many users leave your website shortly after arriving, and is believed to have a favourable impact on SEO. The rate varies but you want it to hover around 20%.
If your bounce rate is high than you need to review your homepage and consider revisions to make it more informative, interesting and intuitive.
Traffic Sources
This metric pinpoints the original source of users. It tells you whether they found you via search or by clicking through an ad or maybe from a social media post. Sources are broken down into four categories:
Organic search (SEO)
Referral (from another website)
Direct (by putting your URL into a browser)
Social (from a social media platform)
You want to make sure you are receiving a good amount of organic traffic. If not, your competitors most likely are. This metric is also great because it lets you know how your social media strategy and general web presence is working.
The best advice is to connect your site to Google Analytics to receive detailed reports that gauge your website's success.
Tips to Improve your Website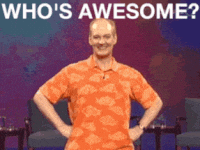 If your website isn't producing the desired results, then consider implementing these tips immediately:
Focus on User Experience
Your user experience is a way of enhancing the satisfaction your visitors have with your website. A positive user experience considers the following:
What a user wants and makes it visible and accessible.
Highlights key messaging.
Creates easy paths to key pages like services, locations, contact us or a newsletter subscription form.
User experience is an art and designers and developers should have these skills. A website that is muddled and confusing will only turn people off from being a customer.
Make it Conversion Ready
Right off the bat, determine what it is you want your website to achieve. Are you looking to capture emails? Do you want them to use a live chat? Is the hope that they'll book a consultation?
Whatever your goal(s), every function and aspect of your website needs to reflect them and help you achieve them. You can do this by including calls-to-action, banners, live chat features, clear and succinct copy and images and videos to communicate your business' value proposition.
One caveat about images and videos is that too many or ones with large file sizes can slow your website's load time. Users are impatient and will not wait even 10 seconds for a page to load. Use images and video content judiciously.
All this is equally important for mobile users. You need to make sure you have a mobile-friendly site where users can find what they need on different size screens with ease.
To know where your website stands, take advantage of our free website audit.
We Can Help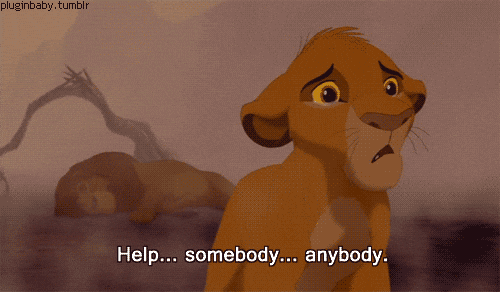 We can help get your website up to par. Our specialty is improving websites and web presences to ensure they impact the bottom line. Reach out to us at 647 849 1082 or via email to discuss your website, online strategy and what it is you want to achieve.