With respect to sales and marketing, brands have slowly come to recognized the importance of developing and nurturing their digital presence. But what if there was another stone left unturned?
A parent website and social media activity is a great way to recruit talent because it allows you to open a window into your company's culture and personality.
Let's look at some ways that you can start leveraging the online world to find and convince the right people to join your team.
Social Networks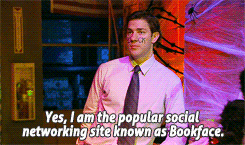 The first step is to decide which social network is most worth your time and effort.
Your options include:
Facebook
Twitter
Instagram
Snapchat
Notice we excluded LinkedIn, since you are most likely already using that to locate and recruit talent. This is about leveraging other network to showcase your personality and to connect with potential new talent across a variety of roles.
You can use multiple networks, of course, just make sure that the candidates you are looking for with respect to skill and experience tend to be active there.
Twitter should be where you spend the least amount of recruiting time, especially compared to Facebook and Instagram. These two platforms are designed for businesses to reveal glimpses into their culture.
Research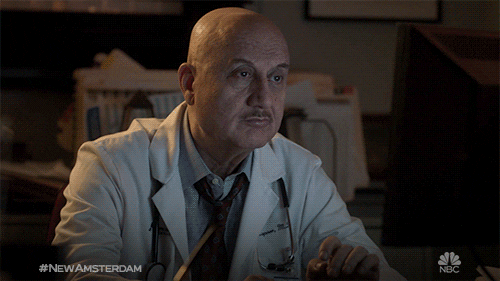 Once you've chosen a network or networks, it's time to roll up your sleeves and dig into some research. You want to get familiar with how the network functions and start doing some preliminary searches.
Most people willingly provide their professional history (which is searchable) so you can start looking for local people with specific work experience and skillsets.
Once you've found a few candidates that check enough boxes, you can then review their activity to get an idea of who they are. Big caveat here: most people have a social media persona and post photos that frame them a certain way. While you should review their activity, take everything with a grain of salt.
Content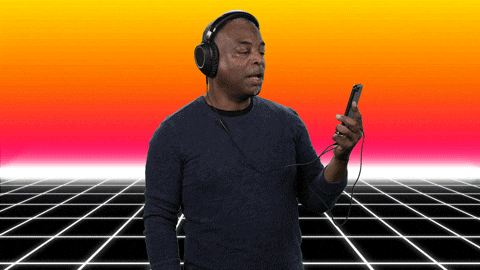 Website and social media content are branding tools that let an organization establish and convey voice, personality, and tone. These are all indicators of your culture and the type of people who might be a fit.
You need to regularly create content and give thought to how you want outsiders to perceive your organization. You can create fun and colourful videos or you can craft posts and record podcasts that cement you as an opinion leader. The choice is yours.
Website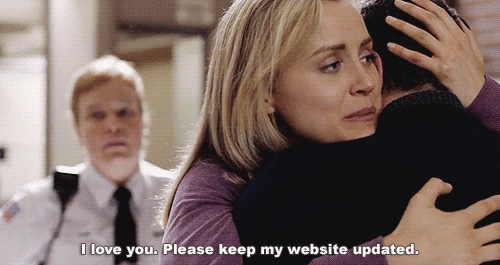 Your website is your best marketing tool. Once a user lands on your website, everything should speak to your personality.
You need to open the door to your culture and let people know what they can expect from working with you. We recommend creating a section that shares your work portfolio so people can understand your creative perspective and connect with your work. Also, adding a section about the team with a nice picture, their name and describing with their experience is a great idea! Who doesn't want to work with great people who can teach you a thing or two? Adding fun facts of their personalities or hobbies is a fun way of transmitting your culture and make talented people want to work for you.
Again, it's all about content so make sure you are creating and sharing in a thoughtful and strategic manner.
Don't Wait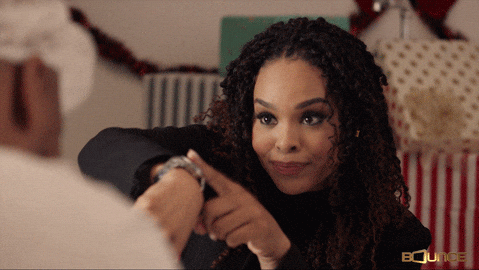 If you are only infrequently engaging with social media or not regularly updating your website, then you are missing out on potential candidates. These tactics need to be part of your ongoing strategy so when you have open positions, you have a list of potential candidates to start with.
If done right, people will be waiting for the opportunity to apply for a job.
Want to Build a Better Digital Presence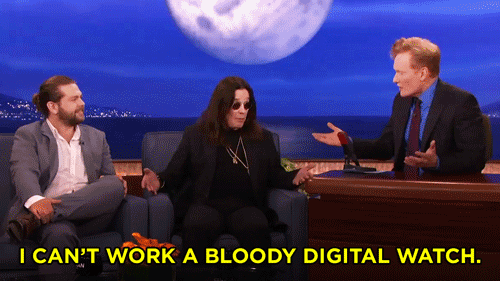 Building a digital presence isn't every organization's cup of tea. At Awkward Media, we can remove the burden and design a plan that will effectively brand you online and get people talking.
Call us at 647 849 1082 or reach out via our contact form to discuss your business and digital needs.