Every small to medium-sized business wants to reach the first page of Google for certain keywords.
It's the most competitive aspect of online marketing.
By reaching the first page of a search engine results page (SERP) you gain the ability to drive traffic to your website. This increases your conversion rate generating more leads and sales. So how do you get your website on the first page of a Google SERP? Here are some tips and advice to help. To gain a more thorough understanding of how to get pages indexed and ranked, download our SEO Guide.
Search Engine Optimization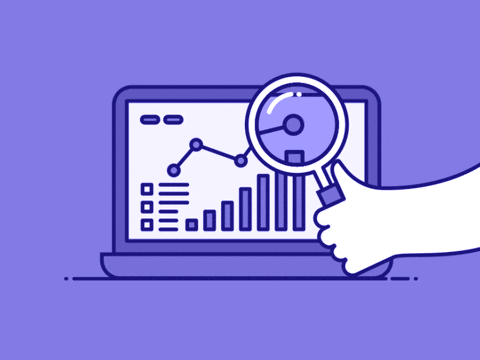 SEO
is the foundation of every successful online marketing strategy. It is the set of rules that should govern how you design and develop your website if you intend to be indexed and ranked by search engines. Google might seem complicated but the idea is simple. It uses an algorithm to scan the internet and index web pages based on a pre-determined set of criteria. If a website checks enough boxes it is added to a database and ranked based on how relevant it is to a search term. This database is accessed by Google users via its search function. While the results can be amazing, SEO takes a long time to achieve and it's on you to build your knowledge and stay up-to-date. That's not so complicated, right? Well, it starts getting harder when you decide you want to rank high on searches.
Google Loves Content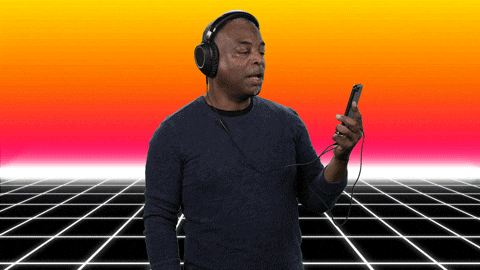 SEO is about organizing the infinite amount of content on the web.
Google values content
because it is what users crave and how you can communicate information about your website's purpose and your business. To have a chance of reaching page #1, your website should have the following:
Web pages that contain at least 350 words.
Compelling and informative video content.
Images that are not too large of a file size.
Other rich media elements like infographics or audio.
Crafting Content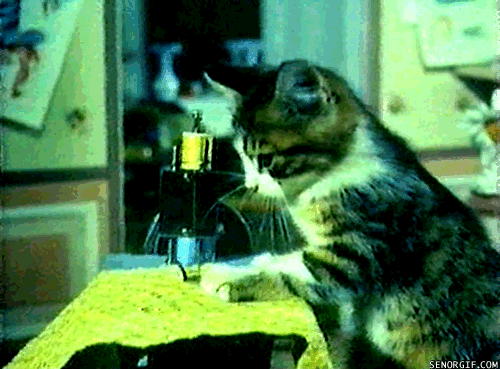 Visitors need content to be engaged and to learn about your business. Here are some tips to craft a strong content strategy:
Include keywords at an appropriate density (roughly 2%)
Make sure your writing is clear, factual and includes call-to-actions that reflect what you want to achieve.
Use headings to organize.
Be sure that all content is shareable.
Stuck on Page 20?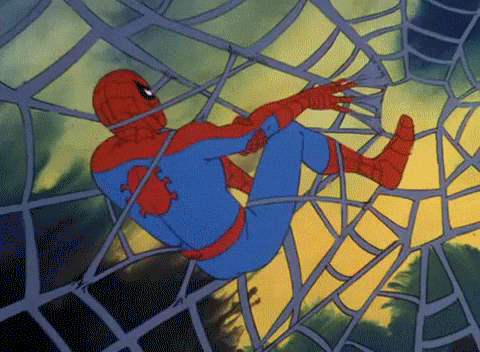 Awkward Media can help build your web presence and make sure that search engines know you exist. We create comprehensive SEO strategies that deliver results and impact your bottom line. Reach out if you have any questions or want to discuss how we can help you achieve your online marketing goals.