Guest blogging is SEO 101. The purpose of guest posting is to create organic backlinks to your website, which many say is the number one way to boost your SEO and improve your search engine result page ranking. Since that's pretty much the main thing every website needs to worry about, any way to attract those backlinks is probably a good idea to try. Guest posting has been around for a long time...just long enough for Google to set in place some pretty strict guidelines that inhibit black hat SEO practices. And trust us, naughty guest posting is more common than you think. If you want to invite more traffic to your website, make sure you're doing it properly.
Do Your Research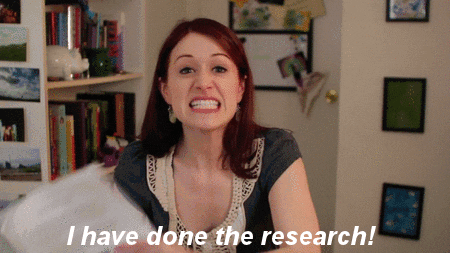 Writing a guest blog is a commitment. Certain pains should be taken to get it right. That involves a lot of research. Assuming that you actually want to go about guest blogging the right way, it's important to make sure that the websites or online magazines you approach are legit and share similar values or ideas. Don't get us wrong. It's really easy to find a website that will accept submissions from anyone for anyone about anything. But these aren't valuable backlinks. Your backlink should come from a trustworthy source that others in your field admire and believe in. To reiterate, your first step is to seek out only reputable websites and magazines to approach for your guest blog.
Avoid Content Farms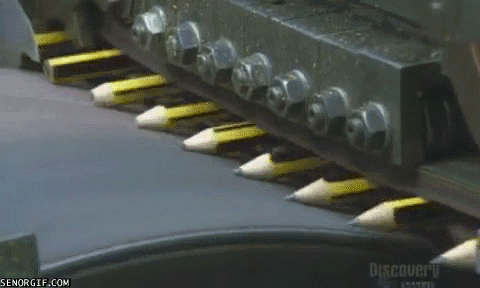 Google has been outsmarting content farms for a few years now, but variations of these blog mills continue to pop up. Essentially, a content farm is a website that produces thousands of blog posts a day for a wide range of industries for the sole purpose of allowing writers to plug in a backlink. The websites that post these blogs have no substance or purpose other than this. If you come across a site like this, don't bother wasting your time. In the end, you'll likely be penalized for associating with content farms anyway, which will hurt your SERPs. This links back to what we said earlier: do your research, take your time, and find only the best authoritative websites to work with. You don't want to be guilty by association.
Write Really Good Content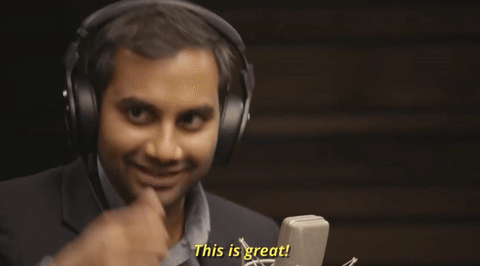 It should go without saying that your guest post should be amazing. But just in case you're thinking of getting away with the bare minimum, here are a few solid reasons your content should be flawless: For starters, any website that accepts a poorly written blog post is probably not legit. Authoritative websites have high standards and strict admission guidelines, as they should. Secondly, your content is representing your work as a writer. Why wouldn't you want to show off your writing chops? Thirdly, you're after backlinks, so your reputation is important. Nothing screams inexperience like content that sucks. And, maybe most importantly in terms of SEO, bad content looks shady. Even if it's not black hat, it'll look it. You want to be a name that people—both customers and industry leaders—can trust. How do you expect to gain the confidence of readers if you don't know the difference between 
they're, their,
and
there?
Find Out What Google Frowns Upon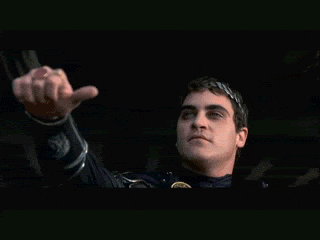 Sometimes, it's easy to step into the dark side without even realizing it. It can be a total accident. Google often changes its mind about what's acceptable behaviour. Writers may even be a bit hesitant to attempt guest posting altogether because it's so easy to be misconstrued as spammy. Search Engine Journal has extracted a few black hat practices that Google will penalize:
Keyword stuffing.
Getting your articles published all over the place on different types of sites.
Hiring writers to write about topics they don't really know anything about.
Writing duplicate or similar content or submitting articles you've already published on your own site.
Are You in the Mood for Guest Posting?
Trying to lure potential clients to your website? Looking to attract the right kind of traffic that will lead to sales and return visits? Sounds like you could use some high quality guest posting and other SEO fundamentals.
Contact Awkward Media
today to discuss how we can increase backlinks and boost your SERPs.