As a business operating in the digital age, you need a strategy to compel your customers to leave online reviews. Most businesses see reviews as word of mouth marketing, thinking it only takes one five-star review to help their business or one negative review to send them down a path of lost profits and damage control. While this can be true, reviews also have a sneaky purpose. They impact your SEO, letting Google and other search engines know that your business exists. How do you get more reviews and how does it aid your SEO efforts?
Everyone has an Opinion!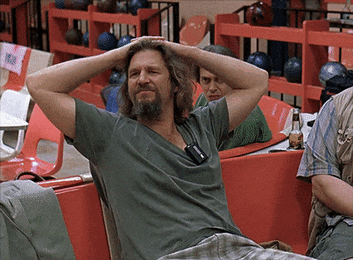 Customers love publicly posting their experience with your business on these platforms:
Yelp – Restaurants/Cafés/Bistros/Bars
Trip Advisor – Hotels/Resorts/Bed and Breakfasts
Homestars – Tradespeople and home improvement professionals
Facebook – General
Google Business Pages – General
YellowPages.ca - General
These directories offer web pages for Google to index, rank and return in a relevant query. This is key in executing a successful
SEO campaign
.
The SEO Impact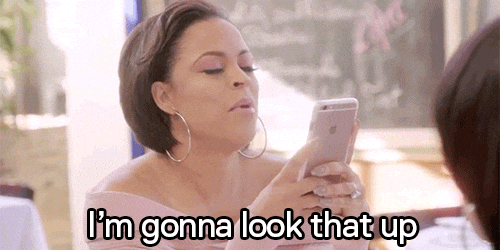 Reviews impact your SEO because they are fresh content which Google loves. Unbeknownst to reviewers, they provide Google with a ton of backlinks and keywords. One tip is to make sure you claim your Google My Business listing since Google treats these as extremely valuable. It is often the first page about your business that they will add to their archive.
How to Get More Reviews
You take a lot of pride in your business and put forth a ton of effort. The last thing you want is to be undermined by bad reviews. This being said, you can only ask your customers for an honest review with the hope that by giving them a great experience you can exert some influence. A negative review can be hurtful so our advice is to make sure you are monitoring all review sites and to never respond out of anger. Consider it a chance to better your business through feedback, and you can even reach out to unhappy customers in an attempt to repair the relationship. To get more reviews, make your desktop and mobile websites more review-friendly by including links to your company profiles on review sites. Other tactics to help you get more reviews:
Offer an incentive in exchange for an honest review.

Something as simple as 10% off their next purchase should suffice. Explain that this isn't paying for their review but that you appreciate their time and feedback.

Ask your customers while they are in your business.

Be sure to mention to every customer during checkout where they can leave reviews. Make sure to frame it as something that only takes a minute and to offer them an incentive if available.

Use your social channels and email newsletters.

Dedicate one section of each newsletter to ask recipients for a review. Also, include this as part of your regular social media communication. A great tip is to share positive reviews with your social channels.

Include a call-to-action on all advertising, signage, email signatures and business cards.

A call-to-action is a simple sentence that guides people to take a specific action. Include something along the lines of "Leave a Review" or "Tell us About your Experience", and provide the name of the directory or URL. Again, mention the incentive if applicable.
The trick to getting more reviews is to ask often and make it as simple as possible for your customers.
Part of a Bigger SEO Strategy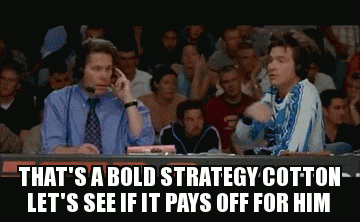 Along with content marketing, pay-per-click and social media you need to include getting more reviews as part of your SEO strategy. Reviews can be prioritized in rankings, and also allow your business to be ranked multiple times on the same listing.
Reach out
to Awkward Media to discuss your SEO strategy. We can help make sure it checks every box and that you are primed to get the returns that will help your business grow.