You've got your freshly minted website sitting right in front of you and you're ready to tackle your content. You're fully committed to giving
SEO
a shot even though you don't really know what it means and you're not completely sure how to implement it. All you know is that SEO is essential to appearing in a Google search result. If this is your first shot, here are some really helpful and free SEO resources to get you started.
FREE Beginner Guides to SEO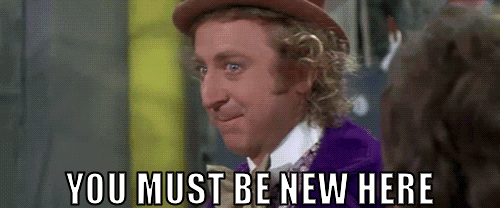 SEO will feel like a whole new language. It's complicated, jargon-heavy, and constantly evolving. You can't expect to know everything there is to know about SEO from one single how-to. However, these beginner guides will help you get your foot in the door. Browse through these amazingly helpful guides. Even if you don't know a thing about digital marketing, you'll begin to appreciate SEO in a whole new way. Despite these guides being intended for newbies, a basic understanding of digital marketing will help you.
Moz: The Beginner's Guide to SEO
Search Engine Journal: A Complete Guide to Getting Started in SEO
Neil Patel: SEO Made Simple: A Step-by-Step Guide
Quick Sprout: The Advanced Guide to SEO
FREE Stock Image Sites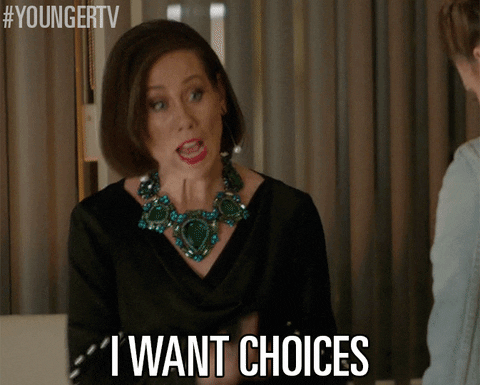 Your website should feature dynamic pages of compelling text and attractive images and graphics. To that end, you need to start uploading bright, clean, and high-quality photographs if you want your site to look legit. To do this, you should ideally subscribe to a stock image site, as they have every kind of photograph you could ever need. That accessibility, however, comes at a price. If you can't afford to subscribe to a stock image site right away, here are some pretty useful image sites that are absolutely free. You may have to dig a little deeper to find what you're looking for, but we guarantee you'll have plenty to work with:
Pexels
Pixabay
Unsplash
Burst
FREE Intros to Link Building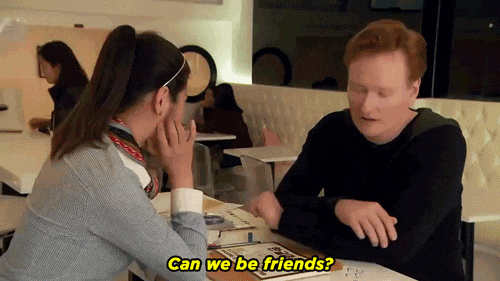 Link building is a fundamental part of establishing yourself as an authority that users trust and depend on. Putting your name out there, getting involved in the online community, and making yourself known and respected by other big-name websites are all part of the link-building magic. However, there is a right way and a wrong way to build links. The wrong way, or "black hat SEO," will impede your purpose, so that's why it's important to learn how to build links properly the first time around. Here are some awesome links to help you start:
Backlinko: Link Building for SEO: The Definitive Guide (2018 Update)
Lynda: SEO: Link Building in Depth
Hobo Web: Link Building: How To Build Links To Your Website in 2018
FREE Website Builders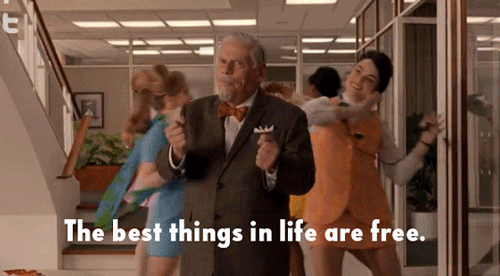 As a starting point, a free website is all you need. In fact, many website builders offer their own brand of SEO resources. You can start blogging almost right away. All you have to do is choose a domain name and website layout, and you're ready to go! Obviously, the more you expect from your website, the more likely you'll have to pay extra. But if you simply want to get started on publishing content online, there are plenty of free website builders out there, that already have SEO "built-in":
WordPress
Wix
Weebly
WebsiteBuilder
SEO Resources Are a Great Way to Start, But...
Are you ready to start building your own optimized website? Today we've given you SEO resources you need to build a website from scratch using the basics. However, even if you have all the resources in the world available to you, there's still a high possibility that your website won't generate as much traffic as you had hoped. That's where Awkward Media comes in! We'll build you a fully optimized website so that you can worry about the more important stuff, like expanding your business, fulfilling orders, and responding to customers.
Contact Awkward Media
today to find out how we can take your SEO to the next level.