Congrats! You've crafted a compelling piece of content like a blog post or a podcast or even a stunning infographic. Now, you need to get it in front of as many eyeballs as possible so people can learn about your business. For everything you create, you need to find the appropriate distribution channels. Here are five distribution channels that can help connect you to relevant audiences.
Share Content on Social Media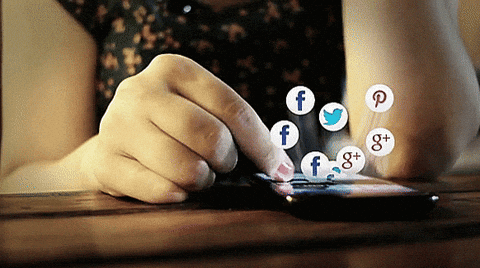 You need content to keep your social audiences engaged. Remember, it's important to tailor each piece or element based on the individual network. For instance, Instagram is for photos and short videos whereas Facebook is a great place to share your blog posts. Some tips for sharing on social media:
Create a content calendar.

Separate by social network using different colours.

Don't exhaust your audience by sharing too often.
Don't be shy about showing some personality.
Rich content like audio and video increase engagement.
Increase your target audience by boosting certain Facebook posts. This feature is relatively inexpensive and lets you pay to get a post seen by more targeted people.
Influencers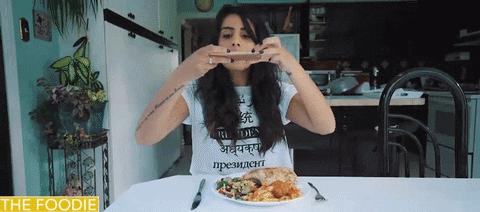 A social media influencer is a digital spokesperson; a credible user with an established audience. An influencer is one of the most powerful ways to reach larger audiences. Find an influencer who relates to your brand and has an audience that you want to tap into. Influencers cost money or product(s) so only approach them if you have something to offer and are willing to make the investment.
Automated Responses and Email Signatures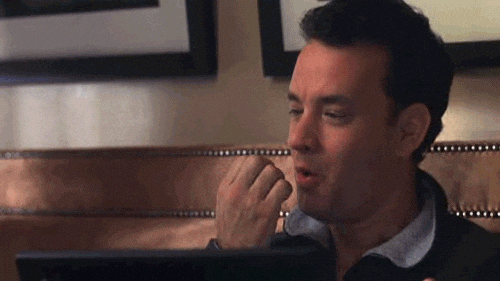 Here's a simple method to distribute your content. Add the link to your latest piece of content to your automated responses and email signature. In your signature, make sure you let people know what the link is about. For automated responses, you can add a descriptive sentence or two and make sure you include a call-to-action.
Forums and Groups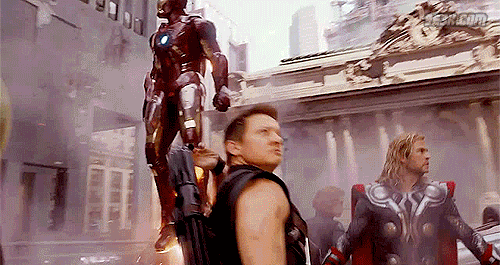 Browse the internet and make a list of relevant and active groups and forums who might be interested in your content. Here are some popular platforms. Search for specific forums or groups to share your content. Some of these  are also good for connecting with other business leaders or for recruitment:
LinkedIn Groups
Facebook Groups
Bizsugar
Startup Canada Communities
Find the appropriate forums and groups and let them know about your business by sharing news, promotions, and stories relevant to your business.
Email Marketing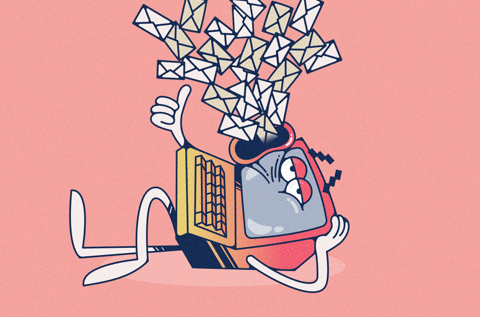 You should be continuously building your mailing list and communicating with them 1-2 times a month.
Email marketing
is a great way to feature your latest writing or news, and it helps ensure that your audience will receive it. If your email marketing is done in newsletter form be sure to dedicate a section to your latest blog post and to feature a piece of rich content (video or audio) if possible.
Need Some Help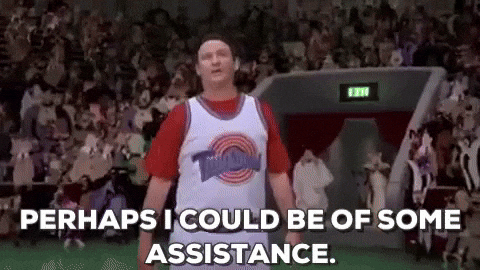 Awkward Media are content experts. We understand how to craft content that engages. Equally important, we can make sure you find an online audience who wants to learn about your business.
Get in touch
to discuss your business and how you can distribute your content more effectively.