Instagram needs no introduction. It's as commonplace as Facebook and even easier to use. Everywhere you go, people are taking selfies, snapping pics of their food, and generally not letting any moment pass without documenting it and immediately publishing it for friends, family, and followers to see. So, it's no surprise that businesses want to get in on that action. It's okay if you're late to the Instagram game. You may only have 40 followers now, but if you
make sure to apply these simple steps, you'll be reaching your first 1000 followers in no time. 
If you're too busy to take care of Social Media on your own, feel free to 
Contact Awkward Media
anytime!
Connect to Other Social Media Accounts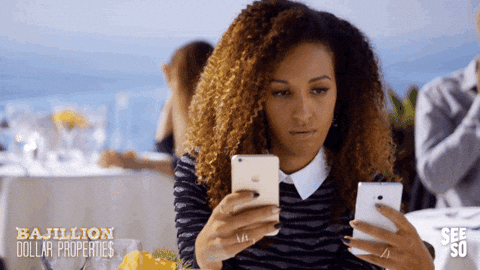 To get as many followers as possible, connect your Instagram account to Facebook. It saves time and
ensures that both accounts are being regularly updated at the same time
. You'll draw all the frequent Facebook users onto your Instagram account and vice versa. However, there's a huge caveat: if you want to connect both accounts, try to make them different. If you're only posting to Facebook via Instagram, why would your followers bother following both accounts? Make sure to build organic posts on all your social media accounts to encourage more followers.
Be Interesting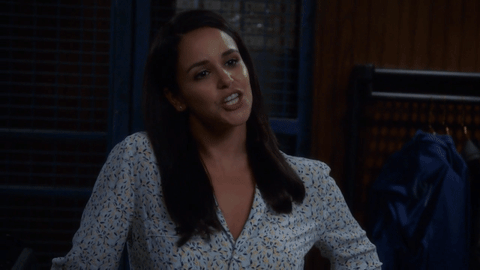 You may think that having an Instagram account is a "get out of jail free card" from having to whip up kick-ass content, but that couldn't be further from the truth.
If your photos suck, lack originality, or show little effort, you probably won't get the followers you're looking for.
Ideally, photos should be bright, clean, beautiful, and styled. Feel free to invest in a DSLR, some photo props, a tripod, and some decent editing software. Of course, these aren't necessary. All you need is your camera phone, a splash of creativity, and maybe a crash course on photo composition. The photos may draw a user in, but it's the captions that keep them there. Use your posts wisely to deliver a consistent message,
drive your brand
, and above all, say something your audience wants to hear.
Treat Every Post as Part of a Larger Story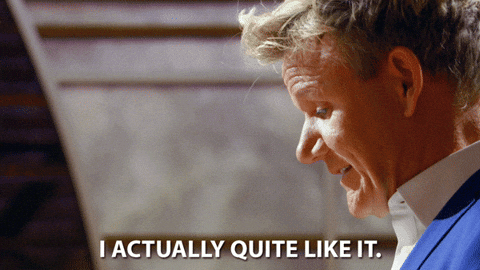 All the most beloved Instagram accounts have a very consistent aesthetic. Unless you have a built-in audience, like Will Smith who joined Instagram less than a year ago and has already surpassed 22 million followers, you'll have to work hard to attract a loyal following.
The more attractive your profile is on the whole, the more likely you'll attract followers.
According to Iconosquare, you can maintain an overall aesthetic by sticking with a theme (Mayflower seems to be everyone's favourite), colour palette, and photo editing apps.
Optimization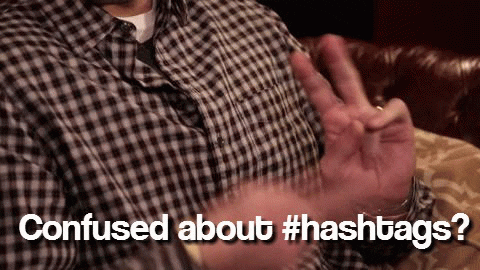 Just as your website needs
SEO
to be found on search engines, your
IG content should be as optimized as much as possible.
And if you're paying close attention to your blogs, you may notice that many of these optimizations rules are very similar. No matter what you sell, what your photos look like, or what your business is, all Instagram profiles gain more followers by adhering to these basic optimization principles:
Hashtagging content. 

Hashtags aren't dead. In fact, hashtags can significantly broaden your reach. However, proper hashtagging is a strategy. Too many hashtags and you lack focus, which runs the risk of attracting followers that won't stick around for very long. Too few hashtags, and you might not get any bites. Our advice is to play with a few targeted and relevant hashtags to see what sticks.

Following other profiles. 

Just following all your favourite basketball players and actors is fine, but if you want to get targeted followers, don't press that follow button with wild abandon. Remember, you want to be relevant to only a specific user group. The more you stick with other accounts in the same industry, the easier it will be for users to find you.

Liking other photos. 

This is on par with off-page SEO. Essentially, liking other people's posts attracts more likes and more followers to your own account. According to Crazy Egg, you can attract hundreds of followers every day simply by liking hundreds (okay thousands) of other random photos.

Posting at strategic times. 

For some reason, Sunday posts generate far more interactions on Instagram than any other day of the week.

Posting regularly. 

If your posts are few and far between, that might put people off from wanting to follow you. Keep your posting frequent but not overwhelming.

Geo-tagging content. 

Want users to be 79% more engaged in your content? All you have to do is add the location of your photo.

Making use of Instagram's features. 

Diversify your profile, so to speak. Add a boomerang shot every once in a while. Use an Instagram story to show your followers around your office. Create a poll. Answer a question. Use a funny filter. Making full use out of Instagram's features keeps you interesting and relevant.

Filling out your profile. 

Why are you keeping yourself a mystery? If you switched to a business profile, fill out the contact information and business description. Make your profile picture is punchy but easy to see and recognize. And most importantly, make sure your followers can contact you through your company's correct email address, phone number, and physical address.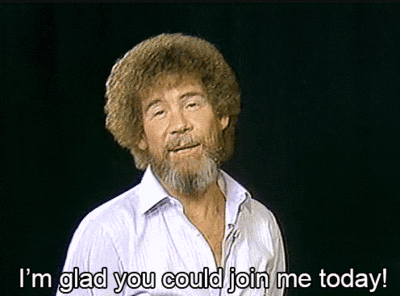 Gaining followers isn't rocket science, but once you do start to accumulate a healthy following, it's essential to follow the basic rules of optimization to keep your people happy. But most importantly,
continue to post high-quality images that tell a story and use hashtags to share them with the world.
As long as you keep up with those two rules, you can expect the followers to start flooding in. Need help with your social media account?
Contact Awkward Media
today.