To survive and thrive in the digital age, every small and medium-sized business (SMB) must commit to a SEO strategy to drive traffic to their website and increase sales. As a business owner, you are so busy with every day tasks that you might leave out your SEO strategy most of the time, and this is costing you new clients. At some point, you will have to make a choice on which is the best solution for this challenge and decide what fits your budget and your business model and gives you the best chance of building a successful SEO strategy. So, who should oversee crafting and executing your
SEO strategy
? Should you hire an agency or someone to do in-house work? Could you take a DIY approach? What are the pros and cons? Here are some things to consider before you make your call:
Working with an Agency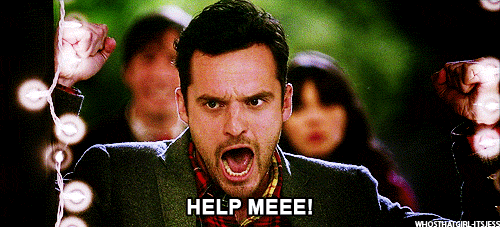 Working with an agency offers many benefits and is the best option
if you lack digital knowledge or are strapped for time.
Partnering with an agency means gaining access to seasoned experts with a
history or pedigree of success
. Also, you only pay for hours worked or work completed and you tend to get results faster. This usually offers the best bang for the buck and allows business owners to focus on other aspects of their daily operations. If you choose to go this route, you need to find the right agency to work with. These are some questions you want to ask your agency before hiring them:
Have they had success in your industry?
Have they had success in the regions/markets where you are looking to rank?
What tactics do they use?
Can other clients recommend them?
Can they take care of the whole marketing cycle or some parts of it?
Always ask for some kind of proof of their work, most agencies have portfolios they can share with you. Remember, your agency of record will help build the public digital face of your business, make sure they have the knowledge and ability to provide a return on your investment.
In-house SEO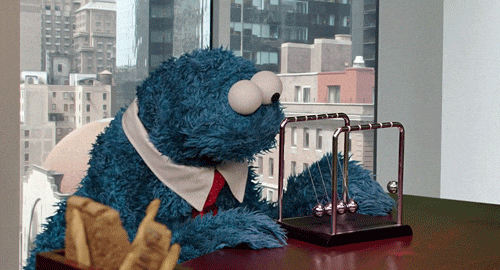 Some business owners prefer a hands-on approach! If this sounds like you, then hiring an in-house SEO person might be your best bet. This approach
provides you with a greater opportunity to have a regular seat at the strategy table
and ensures that you have a dedicated person committed to your SEO needs. If you do decide that this is the best way to go, make sure you consider the following:
You will have to manage this person and create systems to gauge their success.
It will require a much larger financial commitment than an agency. Hiring an employee specifically for your SEO could require you to pay taxes, WSIB, CPP and benefits on top of salary or hourly wage. 
You will still be very involved in the SEO strategy and you will not necessarily save time.
Make sure you consider all these downsides before you hire someone, specially if you don't have much time to supervise more people. This might end up making you waste time and money.
The DIY Approach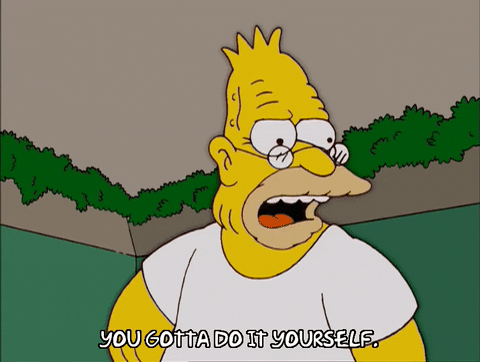 Now, this option isn't for everyone, but if you're just starting your business and have some extra time for your marketing strategy, consider this approach. If you understand how search engines work and what Google wants, then you can manage your own SEO strategy. If you've worked before on a marketing agency or managed a company's marketing strategy, you know your way into the digital world. Remember, the DIY approach means you must to do the following on a weekly or monthly basis:
Digital marketing and content strategy
Write and optimize blog posts
Manage your social media accounts
Guest blogging
Link building
Email marketing
Measure your results
We don't recommend this option if you have no experience or some education in the digital marketing field.
This can be very frustrating and time consuming, which will result in a lot of time and energies wasted.
Awkward Media Can Help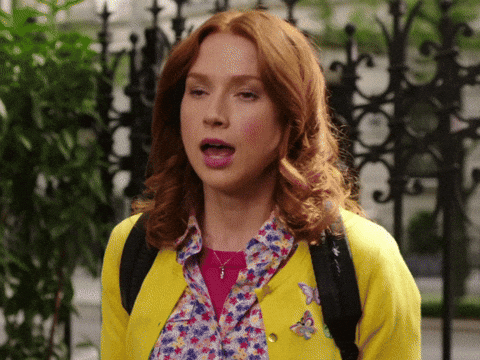 If you want to partner with an agency, then Awkward is an ideal choice. We are experienced, knowledgeable and our SEO campaigns have delivered results for SMBs across various industries.
Contact us
to discuss your digital needs and how we can help your website rank higher and more often.