New and veteran bloggers alike struggle with finding fun and interesting blog topics from time to time. Sometimes the well of creativity dries up. Sometimes it feels like there's no angle you haven't covered about a specific subject. And at other times, the idea is there, the content is there, but it just falls flat. If you're struggling with finding effective blog topics, here are some ways to help you find your inner muse and to boost your social engagement, courtesy of
Awkward Media
:
Revisit Your Personas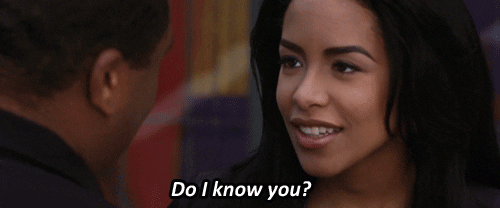 Having a hard time thinking of blog topics your audience will really appreciate? That might be because you don't know them as well as you think you do. Don't rush this step in your marketing strategy. Building personas saves you time, money, and resources and
helps you build a better, stronger brand.
Treat your brand persona like you would an acquaintance. Commit to finding more about them until you know the persona inside out. Then, you may find blog topics come more easily. Remember one easy way to establish your personas is through your real clients, and by addressing any questions or concerns they have, you might just find your next blog topic. Search in your past
emails from your clients and you might start to notice similar concerns.
 Clear the air with a blog post!
Feed off Keyword Searches
A simple trick for finding effective blog topics is to find keywords or long-tail key phrases.
Working backwards from commonly searched keyphrases will give you a great start on your next blog topic.
How do you find keywords? The easiest way is to perform a search in Google and scroll to the bottom for related search terms. For instance, the search for "cat cafe Toronto" will give you this sizable list:
If you're still stuck, check out Google's Keyword Planner for more help.
Use "I" Statements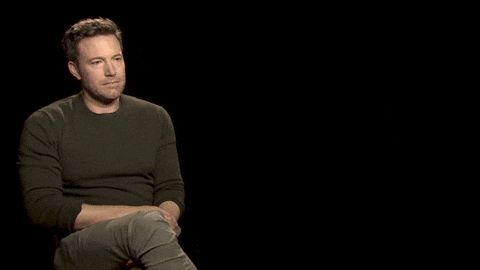 It might sound corny, but people do love a personal touch. If you're scratching your head for effective blog topics, why not try another approach, which is writing in the first person. Saying "I" puts a voice behind the blog, giving readers a real person to connect with. It also 
tricks 
your mind into writing something that you actually want to write about. For example, I personally think that using "I" statements automatically builds a connection with the reader. I don't want to read a blog by a mystery narrator. What if it's a robot? Or a werewolf? I'd much rather get to know the writer behind the advice. Still not convinced? Take a look at Neil Patel's website. The landing page features a glamorous shot of his smiling face, plus content written in the first person. The promises he makes for improving your SEO are 
his 
promises. He is completely engaged.
Make Use of Customer Reviews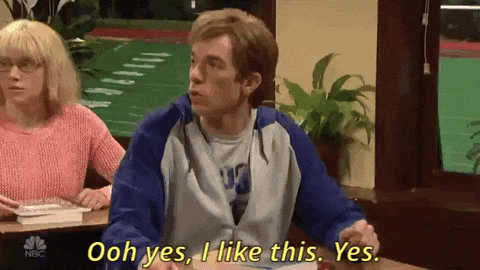 Reading customer reviews can be a humbling experience at times. At other times, they're a delightful read. Take a second look at what your customers are saying. There may be something there. Clients don't always use review comments as a soapbox from which to air their grievances, real or imagined. Some customers love to give constructive criticism or helpful feedback.
Taking these ideas from your clients and turning them into a blog post shows reader engagement.
And if one of your customers thinks a certain way about you, you can bet that others have thought the same way. Customer reviews are
also a great way to find your next keywords
. You can easily identify what words reviewers commonly use and incorporate them into your blog topics.
Don't Be Afraid to Think Outside the Box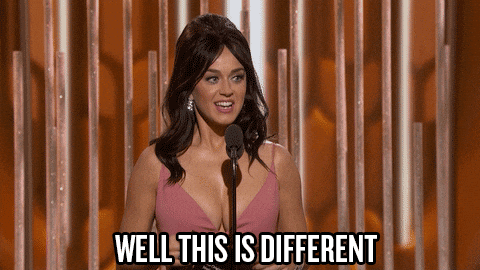 Thinking outside of the box can be tricky at times, mainly because we know what works: listicles, top 5s, interviews, infographics, how-to's, etc. But there are only so many Top 5 articles a viewer can read before those lists start to sound exactly alike. While we're not suggesting you abandon these tried and true blog layouts, but we don't think you should feel confined to them.
If you have something you want to write but it doesn't work as a how-to or top 5, go for it!
Besides, readers would rather read something interesting and captivating than something boring and formulaic.
Read the News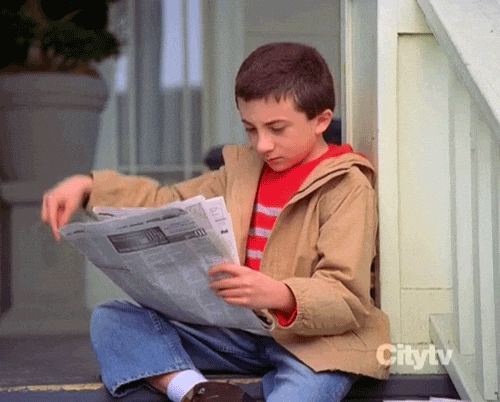 Writing something relevant and interesting can be as easy as keeping up with current events. You should already be incorporating holidays, anniversaries, and even seasons into your blogging schedule, but if you're fresh out of seasonal topics, check out the news section next.
Inspiration might be waiting for you in the headlines.
Need help remembering all the important upcoming holidays? Subscribe to this calendar.
When the Blog Topics Just Aren't Coming
When a good old-fashioned brainstorm just isn't enough to get your creative juices flowing, check out our blog on how to deal with
content burnout
. Are looking for content marketing advice? Need help improving your blogs? Awkward Media is the best SEO firm in Toronto for solid content and digital marketing.
Contact us today
to find out how we can help you build a helpful content strategy.