As you craft a digital strategy,
every tactic should attract more visitors
to your website. The ultimate goal is for more people to learn about your business so you can convert them into leads and finally become your customers. People
are looking for solutions to their problems or inquiries.
If you focus on posting the most important answers on your website you will be getting a lot more visits. Remember, people aren't going to stumble upon your website in some happy accident. You need to attract them. So, here are some proven ways to successfully attract more visitors to your website.
Select the Right Keywords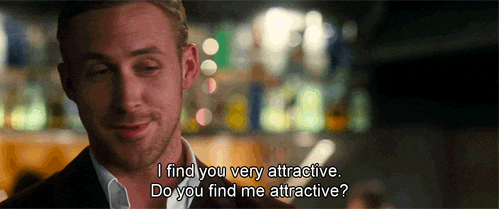 Before selecting your keyword you need to
consider two things
: How crowded (popular) is the keyword and who else is talking about it. Even though you might be tempted to try and take the #1 spot on a search engines for the most popular keywords, this might not be an effective way to reach your audience. Instead,
focus on non-competitive keywords and own them
. By owning "Newmarket malpractice lawyer" instead of "Toronto lawyer" you can rank higher and drive more traffic. The best part is that
people are using more and more specific keywords in their searches
, and this ensures that you're driving the right kind of traffic to your website; the kind of traffic that has a lot of potential to become a customer in the future. Also, consider how many people are writing about this subject. Are there too many bloggers or websites talking about the same thing?
Try to take a different approach on the subject so you can stand out
, or focus on an industry that nobody is talking about yet. If everybody is talking about "Easy ways to loose weight" try a different approach like "Easy ways to loose weight if you have a sweet tooth". Above all, select the keywords that are attractive to your target customer and develop content on your website or blogs that gives them value.
Make an Intuitive and Comprehensible Website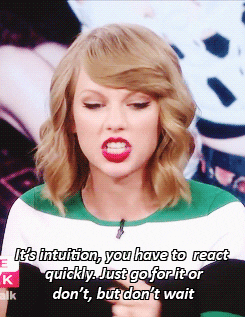 To drive traffic and appease users, you need a website that is
intuitive, fast and mobile-friendly
. By adhering to proper design and development, a search engine will reward your website with a higher ranking and you will have more possibilities to be found. There are many aspects to consider when building your website. Things like
performance, security, SEO optimization and responsive design
, will significantly increase your chances of people visiting your website and coming back for more. Make sure you go through all of these details when developing your website, or if you already have one, you might want to consider a
Website Audit
 to spot all the opportunities you have to make your website a better experience for your visitors.
Become an Opinion Leader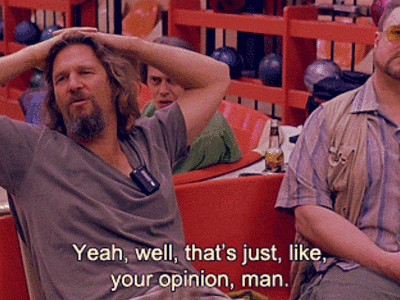 Don't try to be everything to everyone.
Focus on one area and create content to educate visitors in the form of:
A comprehensive FAQ (frequently asked questions)
Landing Pages about specific topics, products and/or services
Blog posts (including inviting guest bloggers to participate)
Informative copy that meets the Flesch Reading Ease Formula
Video and audio content to increase engagement
These ideas can help you become a subject matter expert. More importantly, the more you educate visitors the more likely they will want to spend time on your site or return.
Get Out and Meet People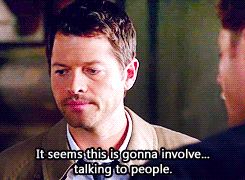 Both on-page SEO and off-page SEO are important. Also important is getting out into the world and meeting people to tell them about your business. Attend or speak at events and conferences or even sponsor a community event or sports team. Every person you meet is an opportunity to tell them about your business and your website will become a great tool for you to give them more information to your potential customers. Meetup is a great way to learn about community events that could be worth checking out.
We Can Help your Website Attract more Visitors
Don't let your website effort go to waste. Implement strategies that will help your website climb a ranking or drive quality traffic to your homepage or a landing page. If you aren't happy with your traffic, then
reach out
or call us at 647-849-1082 so that we can help you.