If you're looking to grow your B2B business, there are seven marketing strategies you can't skip out on.
The main theme? Solid content. Remember, before you implement any of these tactics, you'll need to ensure potential customers are finding you first. Use our free SEO Guide and Website Audit to see if you're doing everything you can to achieve a high search ranking, then get started on incorporating these trends into your overall strategy:
Content Marketing
We can all put words on a page and push it out into the world, but it takes understanding your audience to develop content people will actually want to click through (and eventually buy from). B2B companies that are helping customers find solutions to their problems are seeing huge successes, with a large number of corporations claiming that content marketing has made the single largest commercial impact for them in 2018.
Video Marketing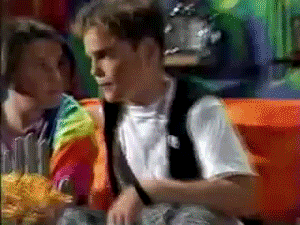 Lights, camera, action. If your B2B isn't already using video to engage with your customers, it's time to whip out that smart phone. Advancements in technology have made creating high-quality videos more accessible than ever, meaning you don't need a big production team to share a quick clip on your social platforms. It also means big returns on investments. With more than one billion hours of YouTube videos being watched each day, and leading B2B companies having started their video marketing strategies back in 2016, it's an opportunity you can't wait on.
Inbound Marketing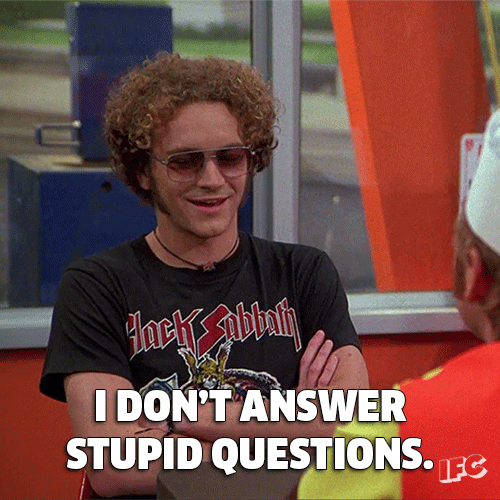 Inbound marketing, also known as content marketing, is so important that we've listed it twice. The days of cold calls and blast emails are over. Customers are now looking for businesses that can answer their questions and provide them with valuable information every step of the way. When you develop high-quality content that is SEO-driven and powered with call-to-actions, you bring customers who are ready to do business right to your doorstep.
Topic Clusters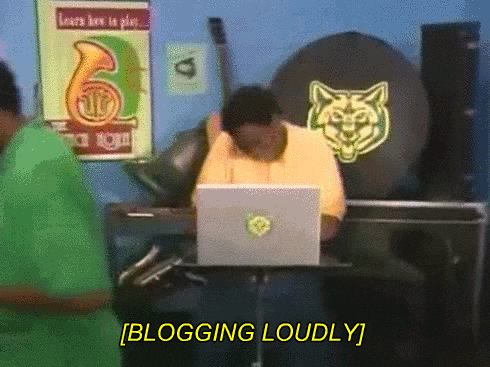 People are no longer typing one-word inquiries into the search bar. With more sophisticated search algorithms, individuals are asking more specific, complex questions to get the answer they're looking for. One way to increase your search-bar ranking and to position yourself as an industry leader is to provide a cluster of in-depth blogs that cover a particular niche in your industry. Spread the topic out into individual posts and link back to each of them where it makes sense. This lets Google—and your customer—know that you know what you're talking about.
Chatbots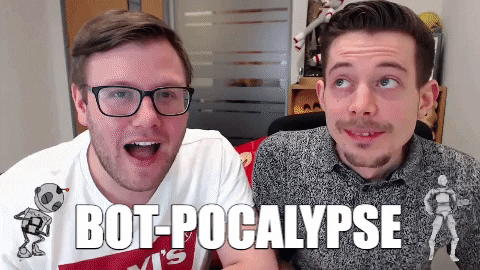 Don't cringe. Chatbots don't have to sound like impersonal robots. Building an intuitive and responsive live chat option on your website can help customers find exactly what they're looking for, even when your staff is out of the office. There are three features your chatbot solution should include: ability to craft personalized responses based on individual viewer's behaviour, ask filtering questions to understand exactly what the user is looking for, and constant refinement of the feature to provide more value to customers.
Customers as Marketers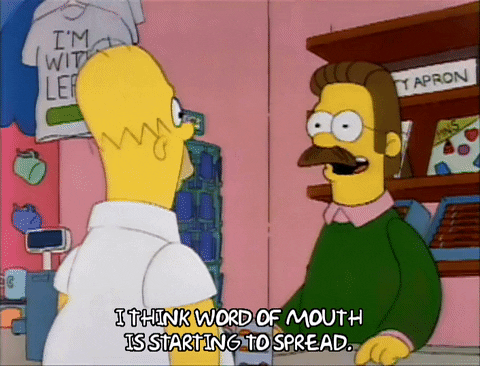 Word-of-mouth is still one of the most powerful marketing tools you can have. To get these high ratings and customer recommendations, you have to extend your quality service past the point of purchase. Some ways your B2B business can do this is by sending follow-up emails, offering complimentary extended services, and providing exclusive discounts or freebies.
All-in-One Growth Suites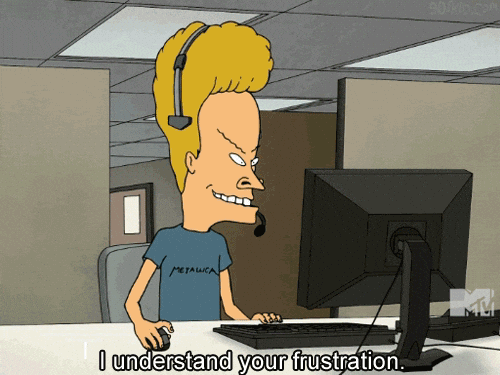 Your customers should have a smooth, consistent experience—so why separate the functions that go into that? Using an all-in-one program to integrate your marketing, sales, and customer service efforts into one system will allow everyone to see the big picture and work toward the same goal. It also makes it easier to spot any holes in a customer's overall experience.
Awkward media helps B2B companies stay atop the marketing trends and build successful marketing strategies. Call us at 647 849 1082 today, or reach out to us online today.