Social media has compelled many of us to befriend our favorite brands. In fact, it's one of the few channels in which users actually want to consume branded and sponsored content. With marketing inserted in channels where customers communicate with friends and family, they inherently lean toward those they identify with most.
However, being relatable doesn't mean trying to piggy back on trendy slang or memes. Instead, brands that want to seem more relatable must become aware of their audience: their interests, their challenges and yes, even their sense of humor! It certainly demands a good amount of strategy, but it's definitely doable and we're here to help!
Below are 5 bullet-proof tips, tricks and techniques that will quickly make you much more relatable to your target audience.
1. Push Empathy.
As humans, the capacity to empathize is an essential component of establishing relationships with others. With that being said, if your organization has the ability to push empathy over your digital marketing campaigns or communications, the likelihood of inspiring your audience to connect significantly increases.
Empathy gives us the opportunity to feel, share and respond and by pushing empathy, your brand will eventually create a two-way dialogue with potential clients, instead of just speaking to them. Creating your
buyer personas
will help you delve into your audience and comprehend them on an intimate level. Also, make social listening an important aspect of your campaign planning process and your marketing staff will be able to develop plenty of content that elicits empathy, generates inspiration and promotes positive engagement as a consequence. To push empathy and engage its consumers on an intimate level, the natural cosmetics brand, LUSH, developed a video series named, 'How It's Made', which gave viewers a behind the scenes glimpse into the day-to-day operations of the individuals that make the brand's most significant products.
2. Gaining Consumers' Trust.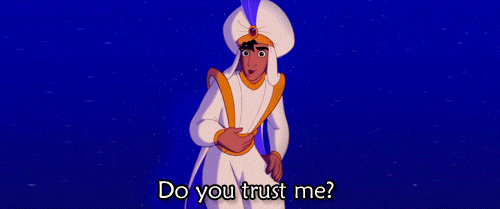 Relatability is also essential to determining hard-to-grasp value propositions or gaining trust in the consumer. In regards to defining your value proposition, joining forces with influencers or personalities that your audience connects with, offers a sense of familiarity as they discover more about you and your products.
To illustrate this point, educating consumers on how to use the latest technology isn't consistently a simple sell; customers with inadequate confidence in their technical knowledge can close down when given the chance to try something different. Using relatability to develop trust is also helpful if you foresee doubt or worry from your audience—for instance, how personal data is managed.
3. Identify Core Beliefs For Your Audience To Connect With.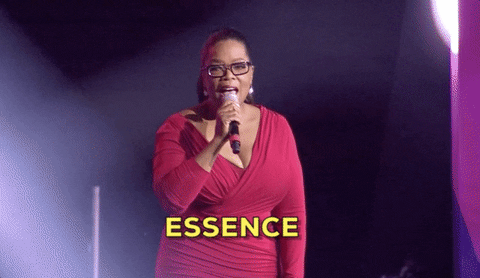 Core beliefs are what you absolutely represent with respects to the brand: it's the established beliefs that the brand cannot exist without and that the target audience will share.
For instance, perhaps your brand core beliefs are human connection, life design and self-discovery. You cannot achieve your vision of empowering your clients to share a strong brand story without helping them develop an internal brand story, a genuine relationship to the people they are helping, or content that is geared to create results in their lives. Determine several beliefs that your business was built upon and test their storytelling effectiveness by delving into the primary reasons why each belief is essential and how it aids the vision.
For instance, if the business is a high-end clothing boutique and a core belief is elegance, why is this so significant? There are numerous ways to interpret elegance – is the brand speaking to mindset, price points or style?
Core beliefs are designed to make the brand more human by serving as icebreakers that ignite thoughts, conversations and emotional engagement in your audience.
The brand must be able to speak to the core beliefs for an indefinite period. Additionally, these beliefs also become the groundwork for a content strategy. It's crucial to observe that the vision and beliefs are conveyed discreetly. By digesting your content, the audience should be allowed to feel what the brand represents without having it explained in detail.
4. Act in Real Time.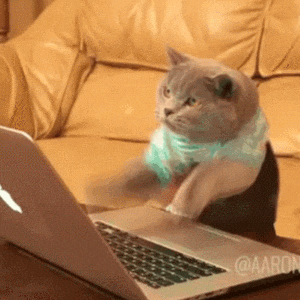 Recent studies suggest nearly 80% of people won't make a purchase on a website if live chat isn't available.
Consumers seek immediate answers to their questions and instant solutions to their problems, which means the ability to initiate conversations and respond to your prospects in real-time is a valuable way to display your brand's human side. In today's digital landscape, people anticipate a personalized relationship with brands and want communications that are suited to their particular queries, needs and issues. By making sure that each one of your people-facing touch points is responsive, providing instant answers to queries, prompt solutions to problems and sharing the correct content with the correct people, at the correct time, you will, in the end, build relationships that will contribute value to the growth and development of your brand
5. Develop Content That Authentically Communicates Your Story.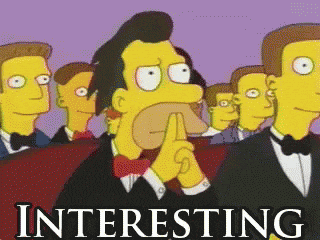 After the target audience, vision and core beliefs are established, businesses can develop visuals, brand language, and communication methods to coherently communicate the brand story.
Any content developed – be it social media posts, website copy, or blog – should support the vision and core beliefs.
Consider every piece of content as a piece of a puzzle: when everything is aligned, the complete picture should come into focus. When creating a content strategy, it's critical to keep in mind that there is much more to gaining brand loyalty and pushing people to action than telling a captivating story...
it's also about being genuine
. To develop a story that is emotionally powerful, relatable, and generates results, don't hesitate to expose the heart and soul of your brand: that's what will eventually what people will notice.
Need help connecting with your ideal buyer? Awkward Media is here to help! Reach out today and learn from our award winning team how to connect your brand with your target audience and build a solid and profitable relationship with them.
_____________________________________________
If you like our blogs, you're going to love our NEW YouTube Channel. We're going to teach you important digital marketing strategies ... with a twist. You don't want to miss anything important so make sure you're SUBSCRIBED.
NEW tutorials go live every other week!