Improving your SEO takes a multi-faceted approach. This approach should give Google plenty of reasons to index and rank the web pages associated with your business. Awkward Media published an SEO Guide to help small to medium-sized businesses. This guide provide a wealth of essential tips on 10 key areas to increase your chance of being found by a search engine: Make sure you download the guide to comprehensively learn how to get a search engine to notice you. Let's take a look at the topics you will find in this guide>
1. Content
There is no element more important to your website than content.
It will keep users on your website and compel them to take the next step
, which is usually to contact you or make a purchase. You need to regularly craft content and make sure it is optimized and distributed.
2. Be an Authority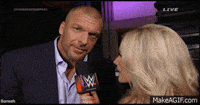 Search engines look for authority and credibility
. You need a link building strategy. Be sure to include inbound links and that you're listed on every directory possible. This tells search engines that you're credible enough to return in a search.
3. Keywords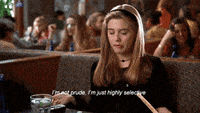 Identify the right keywords, use them strategically and
try to ignore the highly competitive words
. Pay attention to focus and local keywords that can drive more immediate and relevant traffic to your website. Download the SEO Guide to also learn about long-tail keywords.
4. URL Structure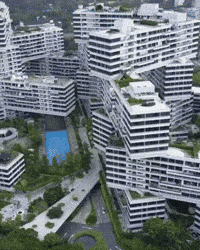 How you structure your URLs will impact your SEO. It is one way a search engine will find a web page and know where to index it.
Every URL should contain the focus keywords and reflect the content on the page.
5. Images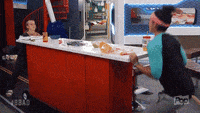 Images are vital but too many images or images with large file size will
slow down your website and hinder your SEO efforts.
Also, make sure that you tag each image to help Google index them properly. Remember, the more you help a search engine the more they can favour you.
6. Tags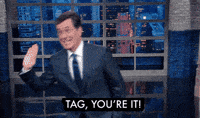 You need to include tags wherever possible. These words or snippet of text, often visible only to search engines, will help you get indexed and make your website more searchable.
7. Performance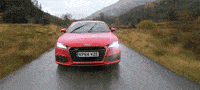 Your website needs to be fast
, intuitive and not contain broken links or too many images. Your website's overall performance will dictate if Google indexes it and how high it can appear on rankings.
8. Mobile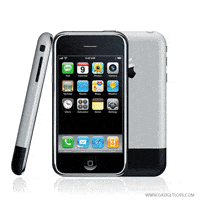 By only having a website that can be accessed via a desktop you are severely limiting your traffic.
You need a mobile-friendly website
where users can easily find the information they're looking for when they're away from their computer.
9. Distribution
Don't create a website only to have it sit on the internet in hopes that someone will find it. Getting ranked on search engines is the best distribution channel but you should also consider email marketing and blogging and any other way to drive traffic.
10. Performance Analysis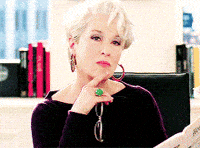 Everything listed on this page is important but none of it will matter if you are not measuring the performance of your website and your SEO efforts. Some metrics to familiarize yourself with are
traffic, leads, inbound links and indexed pages.
With SEO, there is a lot to know and always something to improve. That's why the good people at Awkward Media created a free downloadable SEO Guide that can help small and medium-sized business owners navigate the tricky waters of search engines and online marketing.